'We cannot go back to the way we were. We must be better.'
There is a growing misconception from people, perhaps grasping for some upside to the global tragedy, that nature is recovering while humanity has stayed at home.
Reductions in road traffic has resulted in cleaner air levels, fewer people in towns and cities has emboldened creatures to act on their curiosities, and birdsong has become audible as our busy world fell silent. But these were always going to be temporary and certainly would only pause, not solve our climate emergency.
However, there is hope. Recent medical breakthroughs have shown us that science can find a beginning to the end to this devastating human crisis. Sarah Roberts in her Icelandic expedition also shows us that science has the answers to our environmental crisis. But to really turn the tide and protect our future, we as individuals, communities and nations must change our behaviour. We cannot just go back to the way we were. We must be better. In this article we look at the health of our natural world throughout the pandemic and see if there is anything we can learn to protect future generations.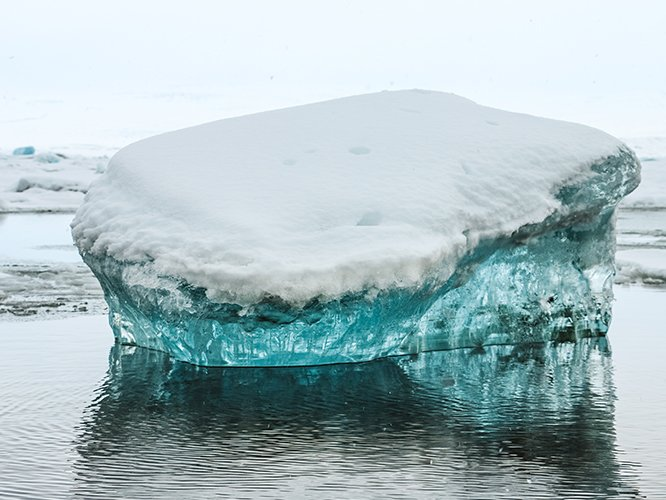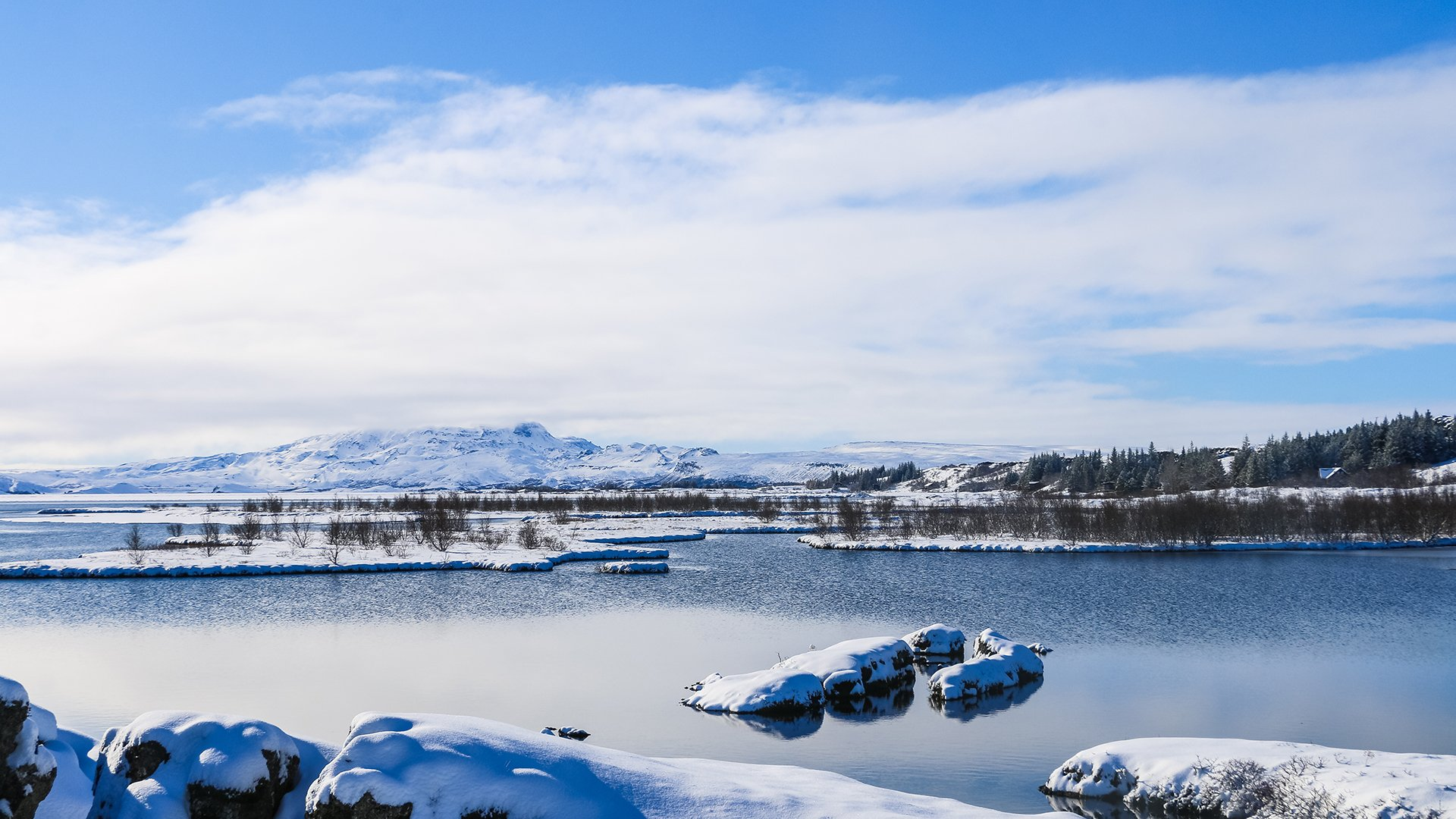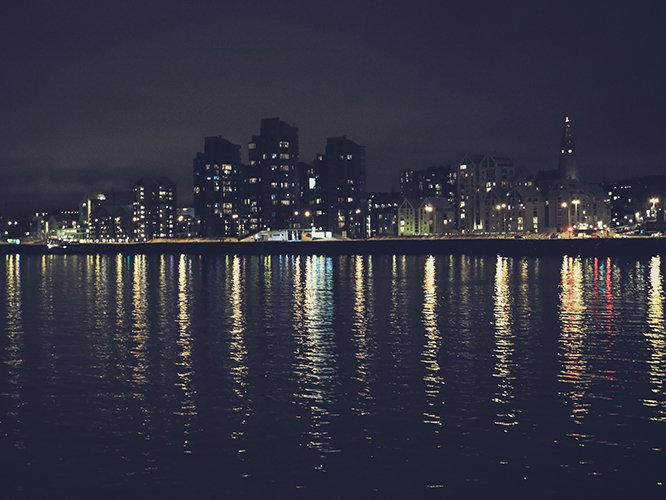 Lockdown
Global lockdowns had one aim, to reduce the rate of viral infection. However, they also had direct, short term positive impacts on our environment. According to Nature Research, in early April, daily global carbon emissions fell by 17 percent* compared with the previous year. But as of 11th June, new data showed that those emissions were only around 5 percent lower than at the same period in 2019. This clearly outlines the impact of implementing and then relaxing lockdown measures globally.
The significant worry within environmental and scientific communities is that we still have the same infrastructure, houses, roads and cars – we just used them less in 2020. When restrictions are relaxed and our society gets going again, we go back to where we were. Analysts saw similar trends during the 2007-08 financial crash, recognising a 'bounce-back' effect. Only by adopting innovative technologies, renewable energy sources and going green when we travel/commute, can we really start to protect the future of the planet and ourselves.
Go Green or Bust
The UK government announced in November 2020 its '10-point green plan', designed to tackle climate change. Whatever you think of the proposal and your thoughts on climate change, it's worth highlighting the benefits of creating green powerhouses around the world. Green initiatives like renewable energy production boost the job market and the economy, whilst also giving our environment a chance to recover. It is clear that going green is good for all of us. Here are some key points from the government's outlined plan:
• A ban on combustion engine sales by 2030, with grants for electric cars
• 30,000 hectares of trees planted every year, as part of nature conservation efforts
• Widespread promotion of public transport, cycling and walking
• An extra £200m invested in carbon capture initiatives. Watch Iceland's Green Machine where Sarah Roberts investigates how these work.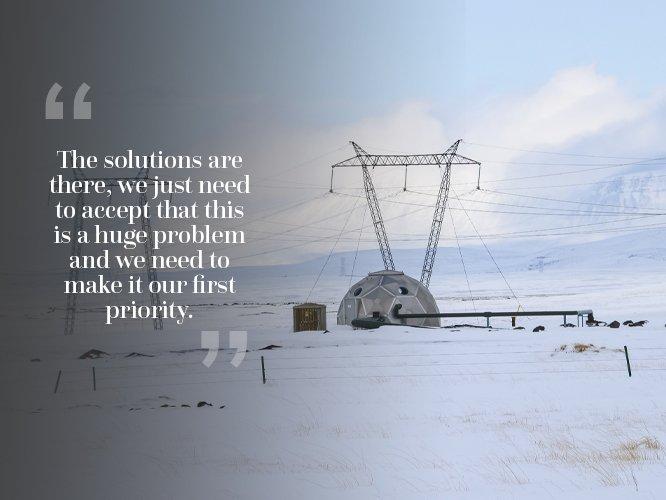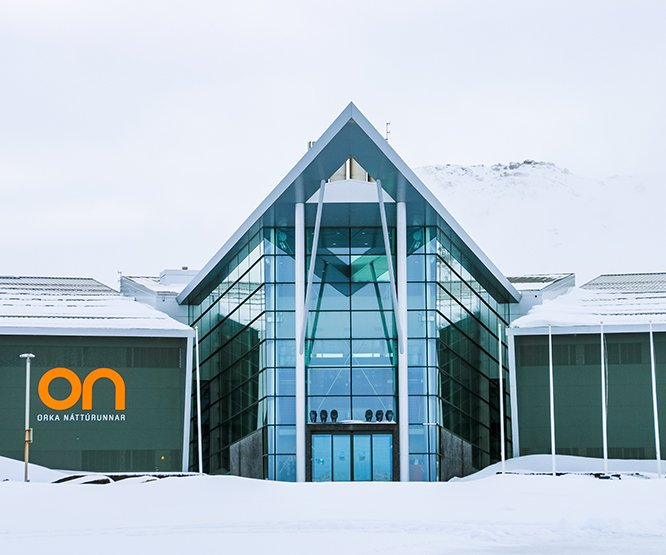 Collective Responsibility
After the year we've all had, you'd be forgiven for saying that 'doing your bit' for the environment is not your top priority. The focus for governments, communities and individuals has shifted as COVID-19 has dominated all of our lives. But you don't have to be an eco-warrior to make a difference. If globally we all made just a few simple changes in our daily lives, the health of our planet and the security of our future would vastly improve. Here's a few tips for going green:
• Switch the car for bike, foot or public transport. It will help minimise the emissions bounce back
• Vote! Your voice can help to change the bigger system
• Spend more time outdoors. It's the best way to connect with our amazing natural world. Trust us, it's worth saving!
• Shop sustainably and invest in quality gear to challenge our throwaway culture
The closer we get back to 'normal life', the greater the pressure will be on our planet again. There is great hope that scientific advancements, innovations and individual responsibility by nations and people can turn the tide on climate change.
COVID-19 has understandably taken our eye of the environmental crisis. Increased reliance on single-use plastics, lower oil prices and a stop-start movement within the economy has all the signs that in the short term we will return to pre-COVID levels of carbon emissions globally. We're even seeing masks turning up in our oceans!
We must however remember that the climate crisis is about more than just our environment. It's a human crisis, an economic crisis and a generational crisis too. Let's leave fossil fuels in the past where they belong, say no to the way we were, and use 2020 as a reminder of the importance of doing good for the greater good.
Blacks and Berghaus teamed up with Eco-Journalist Sarah Roberts to bring you 'Iceland's Green Machine. Watch the Film Now.