From hunter gatherer to modern man, much has changed in two million years. Yet, our attitudes to masculinity, mental health and body images have remained the same. Why is it still off-limits? Why do men feel they must live up to the stereotypical image of what a man should be? Every day men are feeling the pressure to provide more, gain muscle, settle down, man up… the list goes on.
That's why, together with SAXX, we want to end the stigma surrounding traditionally unspoken topics affecting men. Let's quash the taboo. Let's speak. Let's listen. Let's have, A Brief Discussion.
Join our host, Tim Warwood, as he speaks to seven trail-blazing men, all with stories to tell. Through a series of three videos, our guys talk honestly about their personal struggles with masculinity, relationships, body image and mental health.
Watch Now...
Let's Meet our Men
Tim Warwood
Tim Warwood is most recognisable as the host of the Red Bull Soapbox Race on Dave or from BBC Worldwide's Animal Impossible TV series. Tim is an ex-pro snowboarder and has a huge passion for sport. He's the voice of snowboarding and Freestyle skiing for the BBC Olympic team. Having worked for Children's TV, LIVE TV, and also hosting events to 20,000 people he's adamant that the hardest gig he has ever done is bringing up 3 kids! His skills both on and off-screen allow him to present with warmth and compassion.
Instagram: @tim_warwood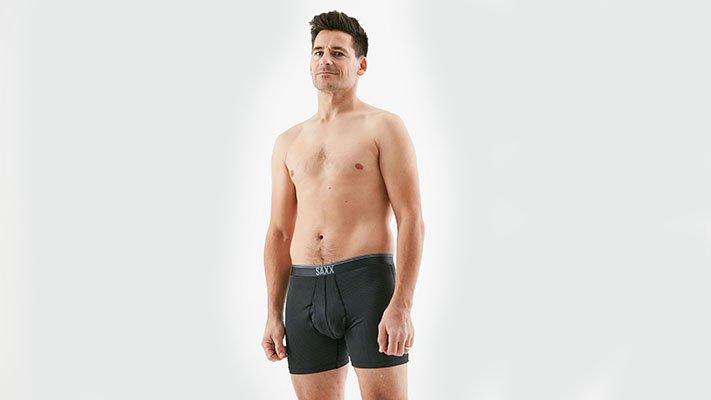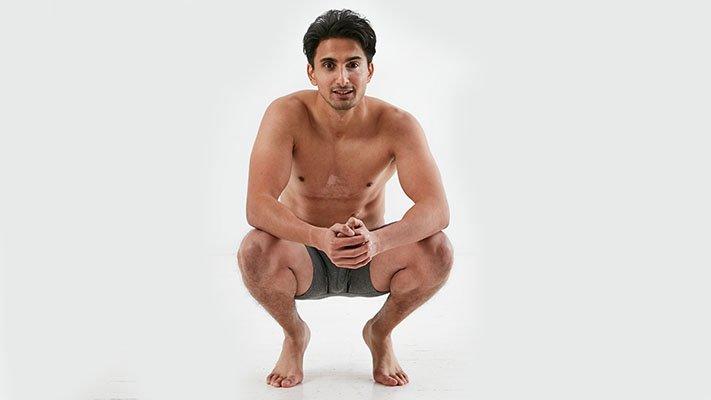 Shankar Jalota
Cyber security specialist Shankar Jalota, otherwise known as The Vitiligo Man on Instagram, is an advocate for his skin condition, vitiligo. After covering his face with make-up to hide his skin, one morning whilst staying at his friends' house, Shankar realised he'd forgotten his concealer and had to bare all at his work placement. This turning point forced Shankar to accept his condition, and he now champions both vitiligo and mental health, as well as successfully creating a community supporting others with visible differences.
Instagram: @thevitiligoman
CJ Walker
CJ's background in athletics led him to study Psychology and Sport Science at university. His interests honed in specifically on stress and anxiety, and as he progressed to a career in the Royal Air Force as a Physical Training Instructor. CJ completed training as a yoga teacher, aiming to diminish stress and PTSD among personnel. Since retiring from the military, CJ leads classes helping others cultivate a healthy relationship between their body and mind.
Instagram: @movementdecoded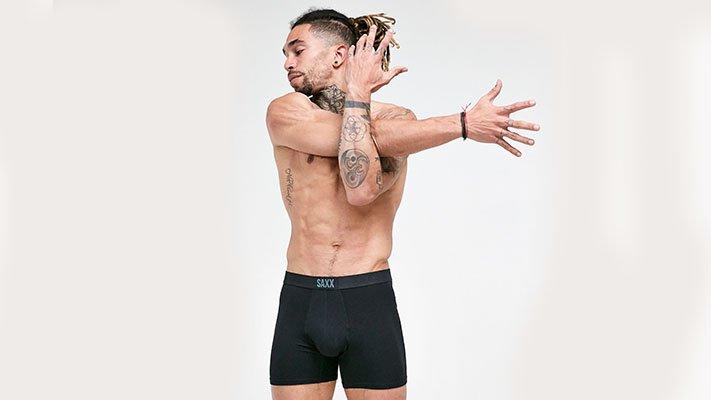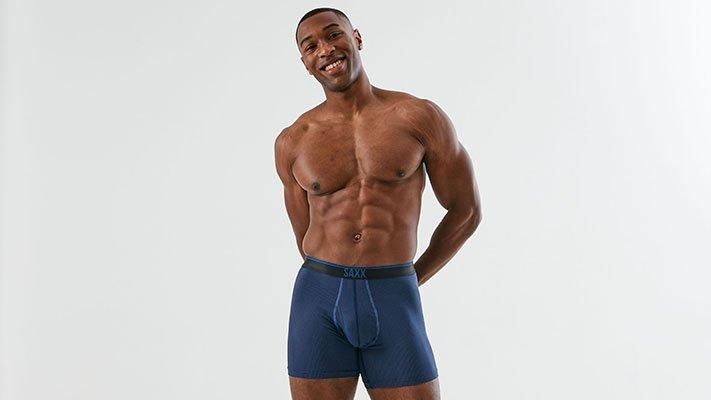 Luke Taylor
Model, Luke Taylor hasn't always had a good relationship with his body image. After comments on his slim physique when he was younger, Luke felt prompted to gain muscle and change his body as a result. He now believes there isn't a specific image that should define a man's appearance. As a man and young adult, Luke also feels the pressure to settle down with a girlfriend, but faces challenges with the ever increasing usage of social media and its impact on romantic relationships.
Instagram: @lukekofitaylor
Ben Lovell
In 2017 Ben initially felt a cramp in his calf. After waiting weeks to receive an MRI scan, he was told his leg could not be saved and was amputated as a result. Struggling to accept the loss of a limb, Ben found himself in a dark place, suffering with depression, anxiety and PTSD, and ultimately tried to end his life. A blocked femoral artery encouraged Ben to turn to exercise, increasing the blood flow to his stump and saving it from further amputation. He now hosts 'Amp Camps' across the globe, supporting other amputees going through similar experiences.
Instagram: @just_the_one_leg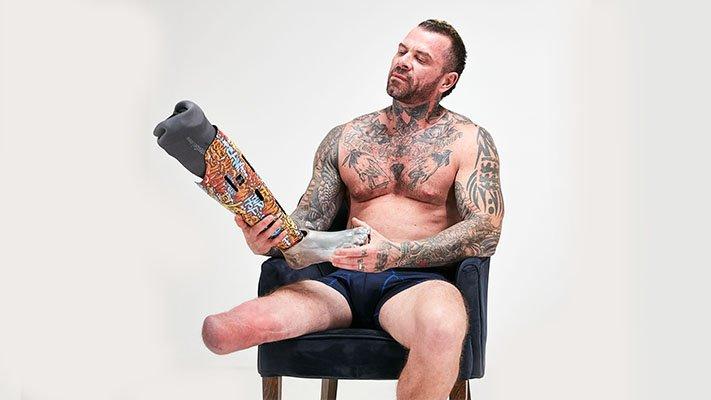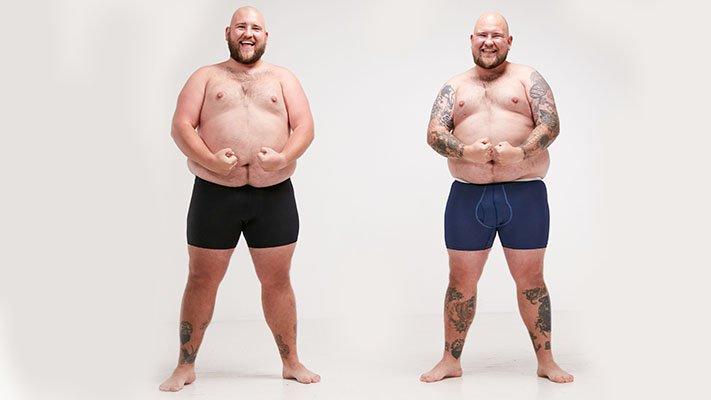 Nick & Andrew Barlow
Andrew Barlow has always been an outdoors enthusiast, reflected in his work as an outdoor photographer. His twin on the other hand wasn't always as outdoorsy as he is now. Former band member Nick found his mental health deteriorating over a demanding schedule of gigs and rehearsals. Andrew persisted and Nick finally found a love for the outdoors too, helping to manage his mental health issues. Nick and Andrew now advocate for the inclusivity of everyone in the outdoors, regardless of their appearance.
Instagram: @bigladbarlow & @andrewbarlowphoto
Adam Lawrenson
Taught to hide his emotions as a child, Adam's life changed suddenly in 2010 when he stood on a bomb during his military career. Adam sought a new career in 2015 when he joined the Merseyside Ambulance Service, although he felt a diminished sense of purpose in contrast to life in the forces. After trying his best to manage erratic behaviour and time off work, he was eventually diagnosed with PTSD in 2018. Adam found respite through climbing and spending time outdoors, setting and achieving countless personal goals. He is joined on his pursuits by his son Lucas, the youngest person to ever complete the National Three Peaks Challenge. Adam now finds motivation to instill the sense of positivity and purpose he once lost into his son and others.
Instagram: @adamlawrenson_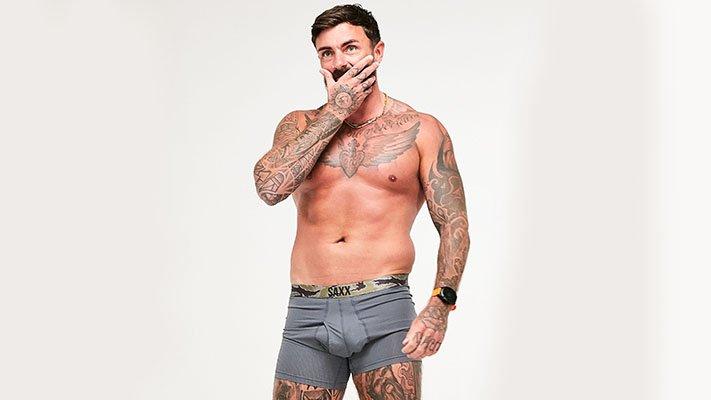 Discuss in Depth...