Tarp or tent? The age-old question on all wild campers' minds. But which is better, and why? Well honestly, there are pros and cons to both, luckily, you've got us to guide you through each option.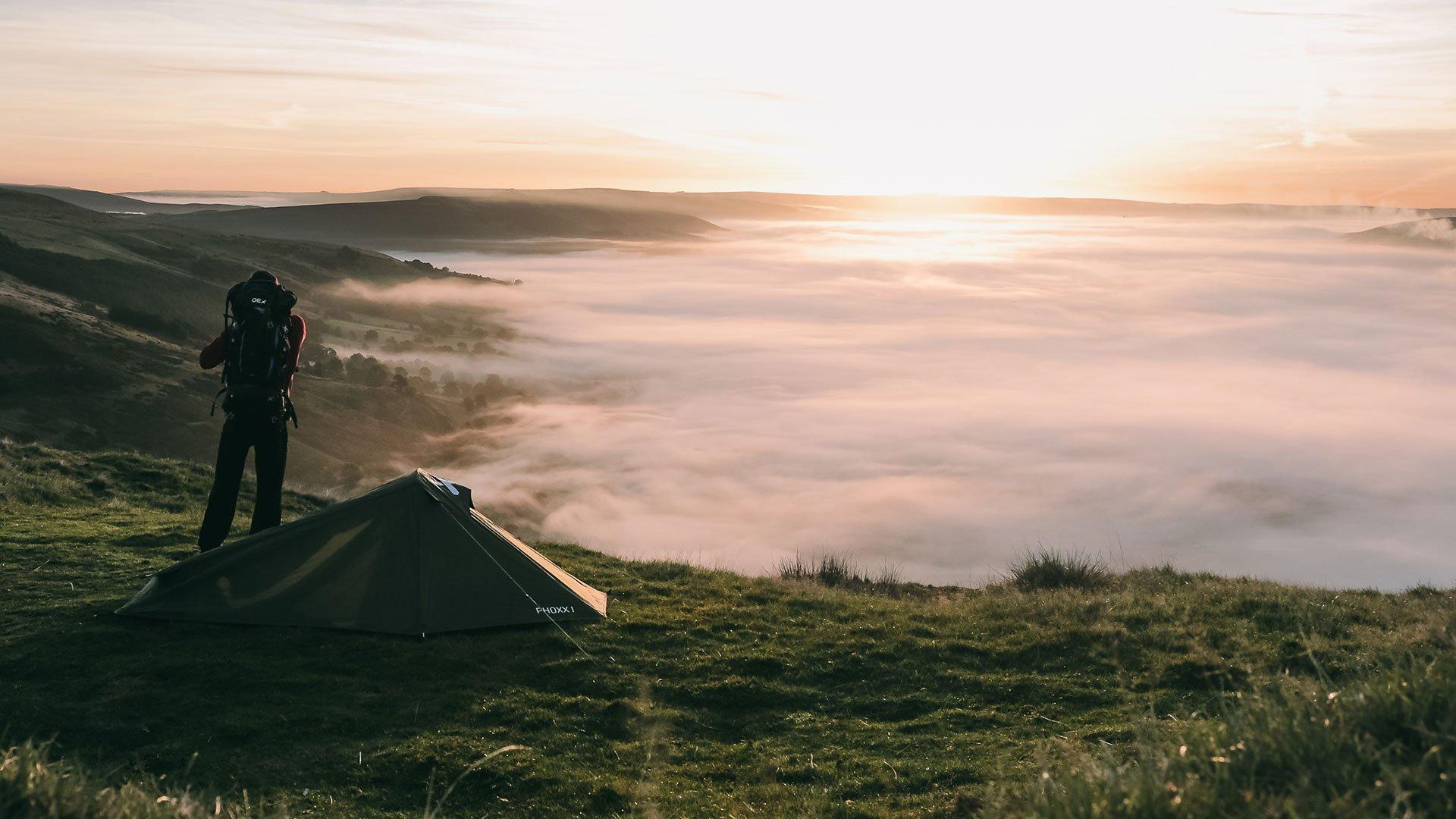 The Turn of the Tarp
A tarp is the most basic form of shelter you can camp with (other than the night sky of course). They're a single skin, waterproof sheet of material designed to offer protection from the elements. Tarps will usually have guylines and poles to secure to the ground and trees too.
Why tarps?
So why pick a wild camping tarp when tents are so popular? Well there are a few reasons you might choose to go for the basic yet brilliant choice…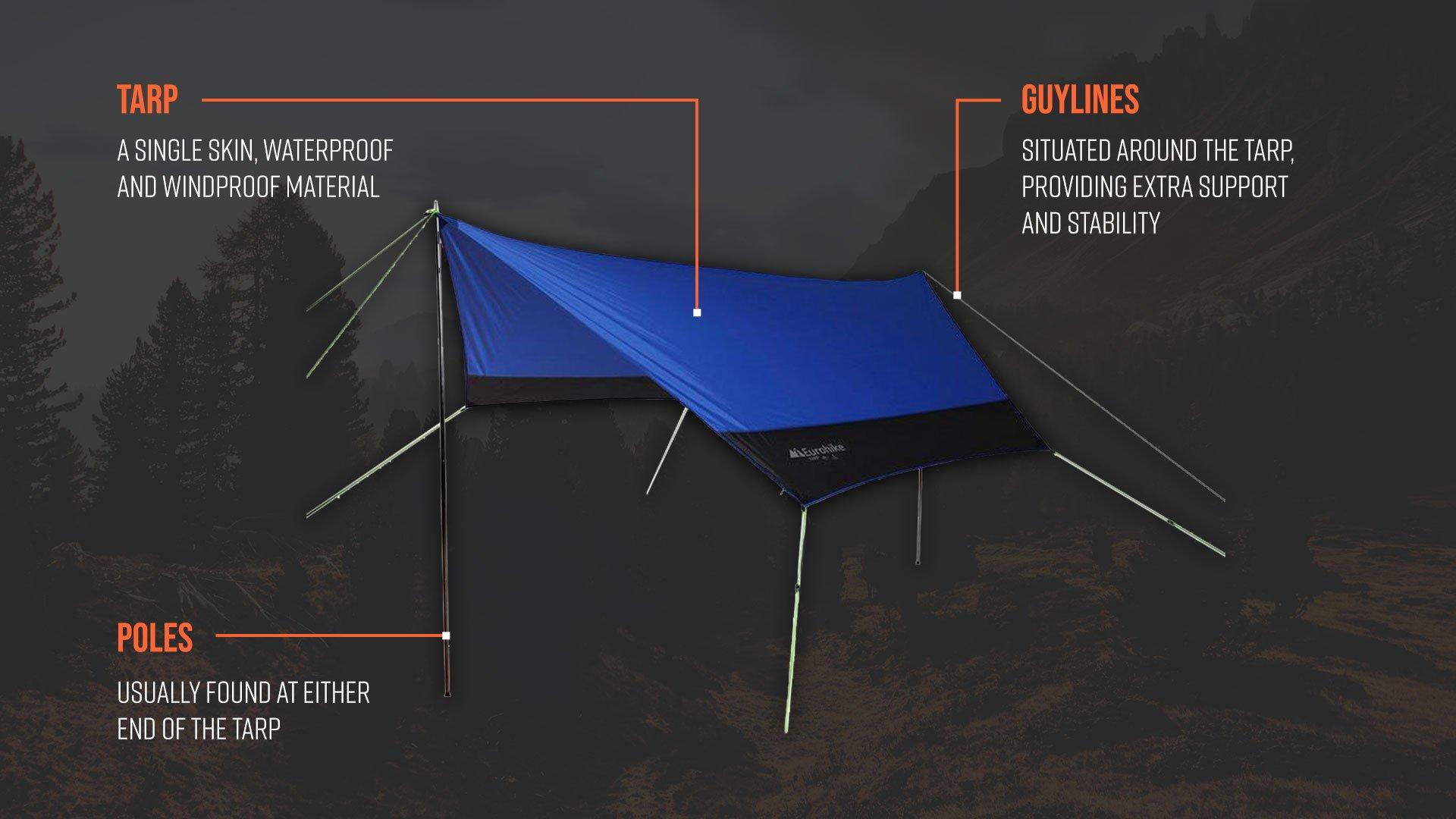 Let's Talk Tents
What is a tent?
Ok, so we probably don't need to tell you exactly what a tent is, but lightweight backpacking tents are worth a shout-out. Backpacking tents are often designed with a semi-geodesic, or geodesic structure. This unique shape allows them to retain their shape and durability in the worst the weather throws at them. They're also super lightweight (in the grand camping scheme of things), making them ideal for multi-day hikes and wild camps.
Why tents?
Tents have been around for centuries, and we've come a long way in that time, so let's take a look at the benefits of backpacking tents, from one man tents, to two man tents to three man tents!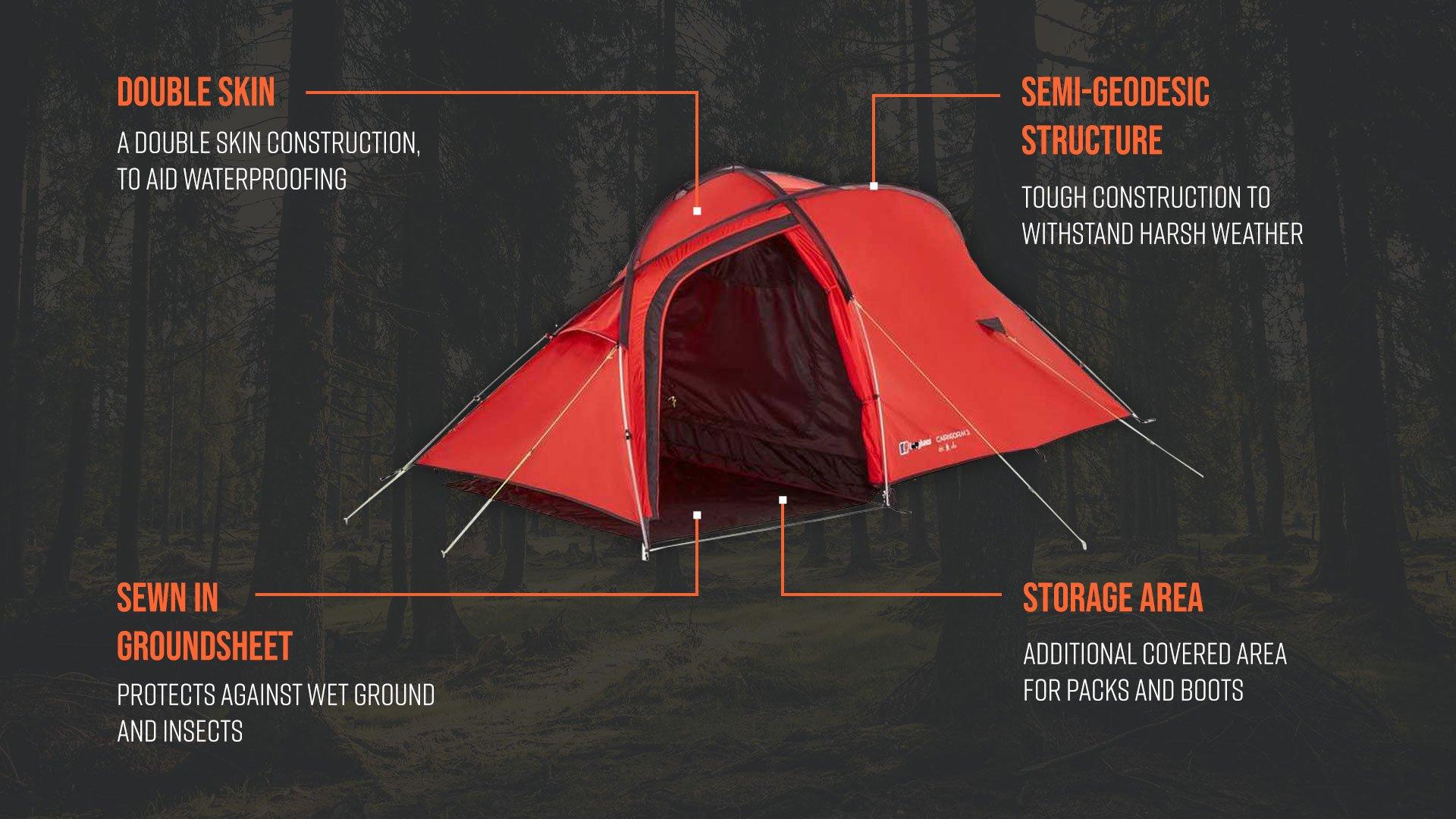 Whatever wild camping equipment you decide on, nothing can detract from the feeling of freedom wild camping offers. Need more advice? Why not check out our Wild Camping Guide for more information.