Recently we spent the day on the trail with our North Ridge ambassador and presenter Helen Skelton as she took to the Lake District for a day of hiking and navigational training with Rose Marie Gare-Simmons, a local Mountain Leader and Mental Health Practitioner. During the route up Silver How, near Grasmere, they discussed Helen's previous outdoor adventures, the experience of balancing motherhood with their love of being outdoors, plus the benefits of being out in nature to improve mental wellbeing.
Since March 2022, Helen has been the face of North Ridge, and if you're aware of even half of her previous achievements, it'll come as no surprise why! From kayaking the entire length of the Amazon to reaching the South Pole on a bicycle, Helen has always had a passion for taking on epic outdoor challenges. She and Rose not only share this passion, they also have motherhood in common. So, when we caught up with them on the hill for a day of navigation with them both, they had a lot of inspiring topics to discuss.
"Parenting is very much like embracing the outdoors, in that you never know what is going to be thrown at you. It's unpredictable"- Helen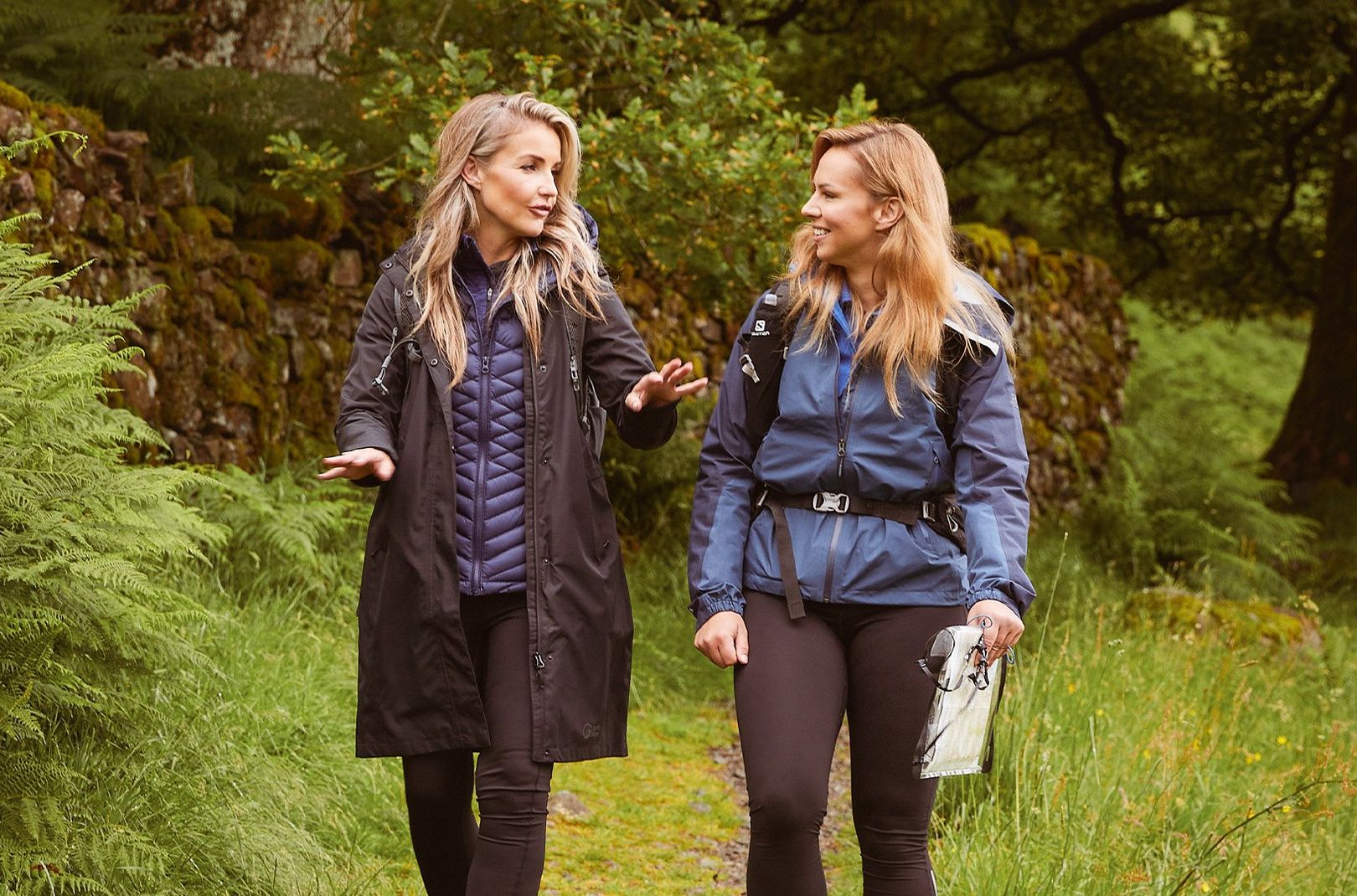 The importance of being able to read a map and gain your bearings with a compass when outdoors is clear, and it's something Rose teaches other outdoor enthusiasts as part of her role as a mountain leader which she's had for the past two years. Using just an OS map and compass Rose can navigate even the most confusing terrain by marking features on her map. Boundary lines such as gates or walls make perfect markers, as she demonstrates with Helen. Once a marked feature is reached, Rose ensures it's in the correct place to her position and simply ticks it off. Following this method will keep anyone on the correct trail no matter what way the weather decides to go.
"It's difficult to stay on track if you're not focusing on where you walk. We've used the land around us to set the map, and we know where things should be"- Rose
One huge thing Helen and Rose have in common is that they're both mothers of young children. This of course means things can often get very busy for them! And something Helen and Rose wholeheartedly agreed on was the benefits of getting outdoors with their children, and the positive impact it has on them. One method they each think is essential to getting the kids out into nature is making it fun for them.
"If they go on walks and have treats, they're better behaved, they sleep better, they eat better, they're just better humans" – Helen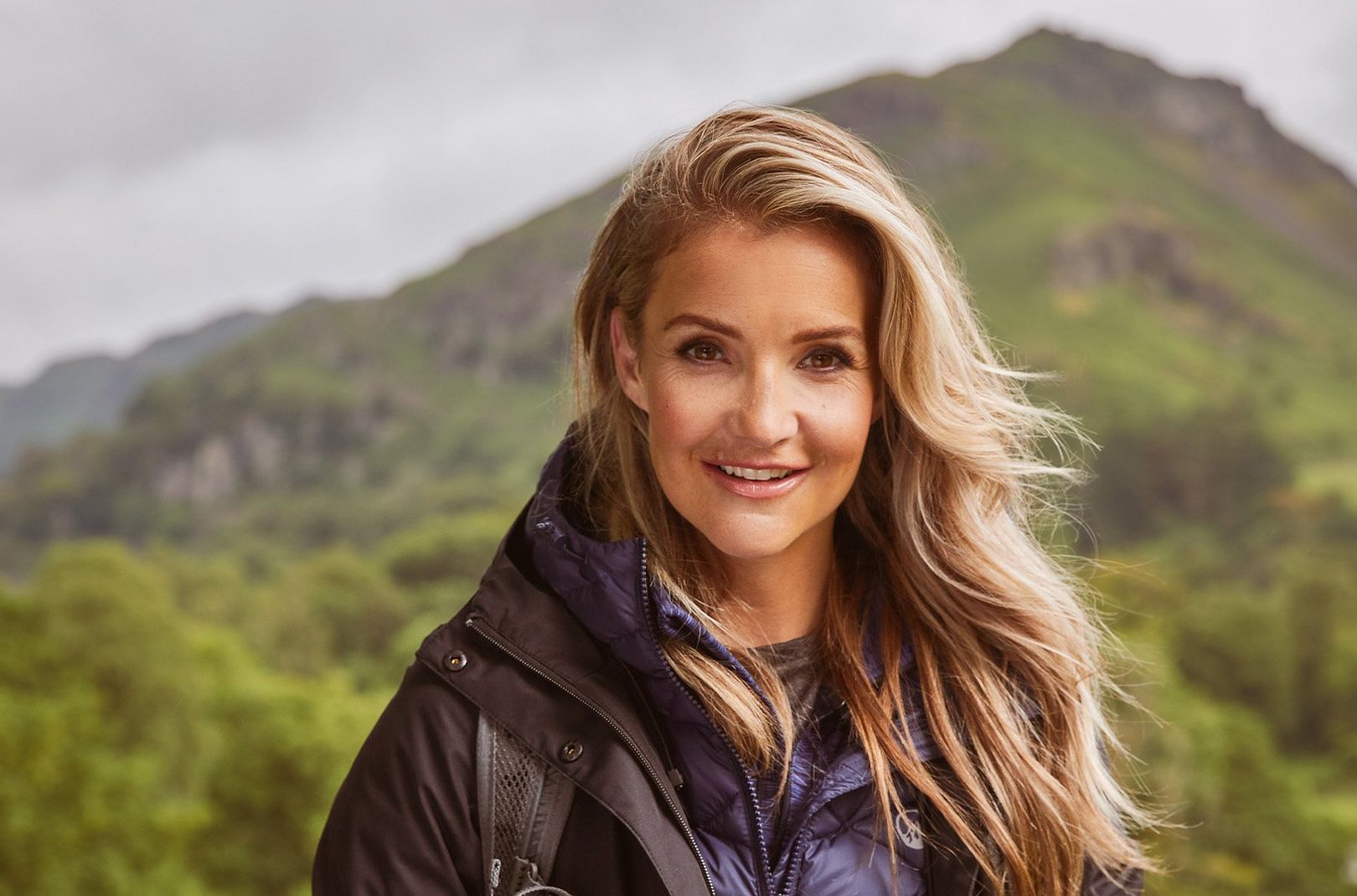 Helen has previously spoken about the importance of mental health and the advantages that getting outdoors can have on the well-being of a person's mind and says how much better and less fidgety she feels after being outside, even if it's just a lap of her garden. In addition to Rose's role outdoors she's also a mental health practitioner, so she's very aware of how crucial it is to look after ourselves mentally as well as physically, and just how being outdoors can help you keep on top of both of these factors. As Rose states, being around nature, seeing birds, and just even seeing greenery all have a calming effect. It gives them both increased calmness, and concentration and overall improves their ability to be better parents to their little ones!
"Going to places like this, to wild places, is natural for us. It improves our well-being" - Rose
As we mentioned previously, earlier this year we revealed the exciting news that Helen has become our brand ambassador for North Ridge, a label which we couldn't imagine a more suitable person representing. North Ridge gear is made to be as suitable for wearing on busy weekdays looking after the kids as it is for a day navigating your way around the tarns and trails of the Lake District. It's this versatile aspect of the brand that Helen outlines which works so well for her and allows her to go "from trig point to coffee joint!"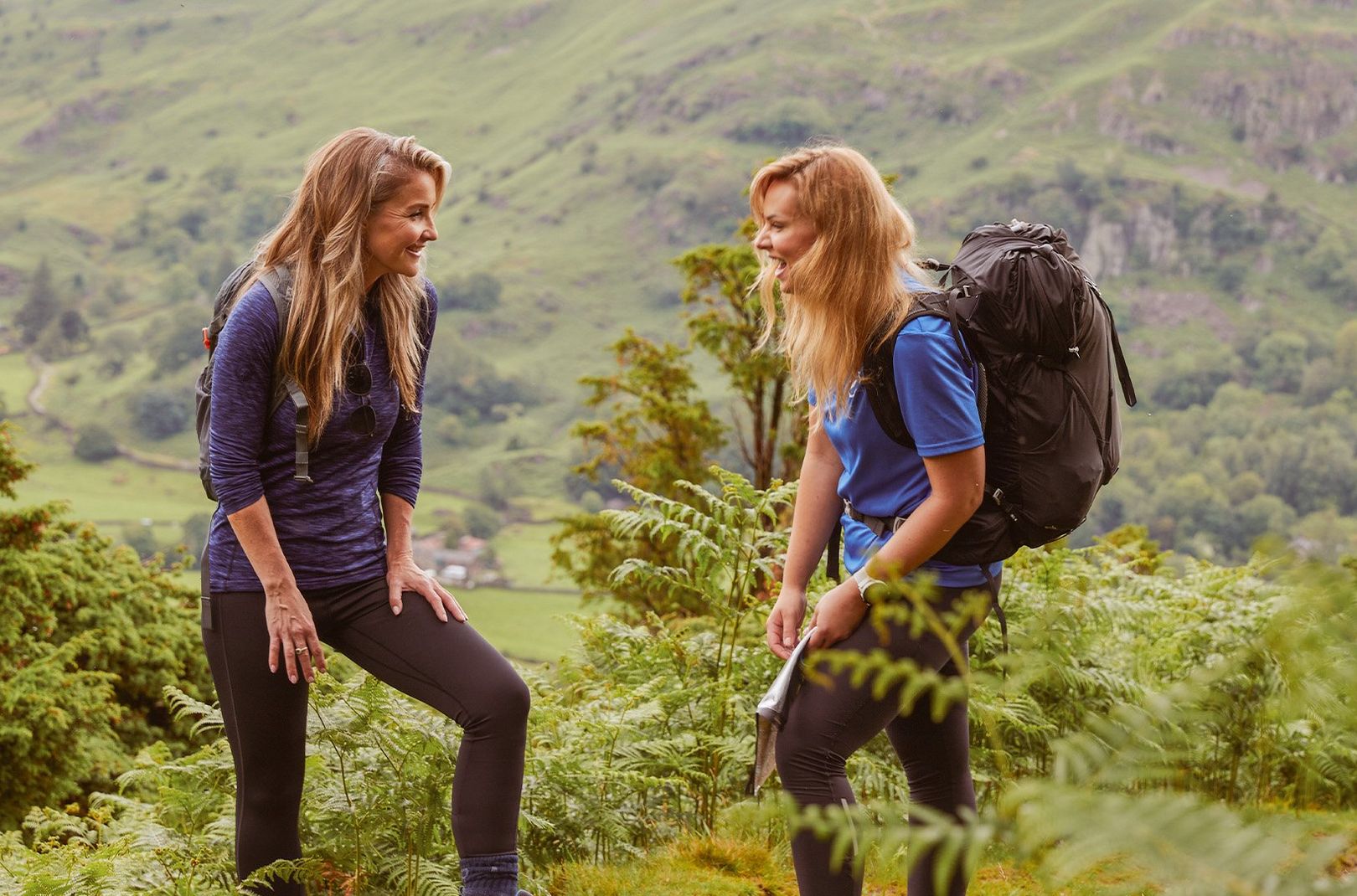 "Whether you're climbing an actual mountain, or you've just got a million things to get through, it's one of those brands that will take you through them all!"
Discover the North Ridge collection of clothing and footwear that is powering Helen through her everyday adventures, available exclusively at selected retailers including Blacks.