Body image. Two words to describe something that can never be identical. Billions of times over.
How do I define it? How do you define it? How does society define it? Is it the perfect image, the most common image or the most aspirational image?
Join our host, Tim Warwood as he discusses all things body image, with our seven inspirational guys from across the UK.
Let's strip it back and take a look at what body image actually is. According to the National Eating Disorders Association, "Body image is how you see yourself when you look in the mirror or when you picture yourself in your mind.". The key word here is yourself. There's no right or wrong way for a guy to see himself, and even then you can only look through your eyes. If you look in the mirror and see something you don't like, that doesn't mean your friends, family or even strangers think the same thing.
Studies have shown that 28%1 of adult men have felt anxious due to body image issues. 21%1 have dressed in a way to hide parts of their body in the last year. And a devastating 11%1 have experienced suicidal thoughts and feelings caused by body image issues. These statistics show, as a society, we have to change.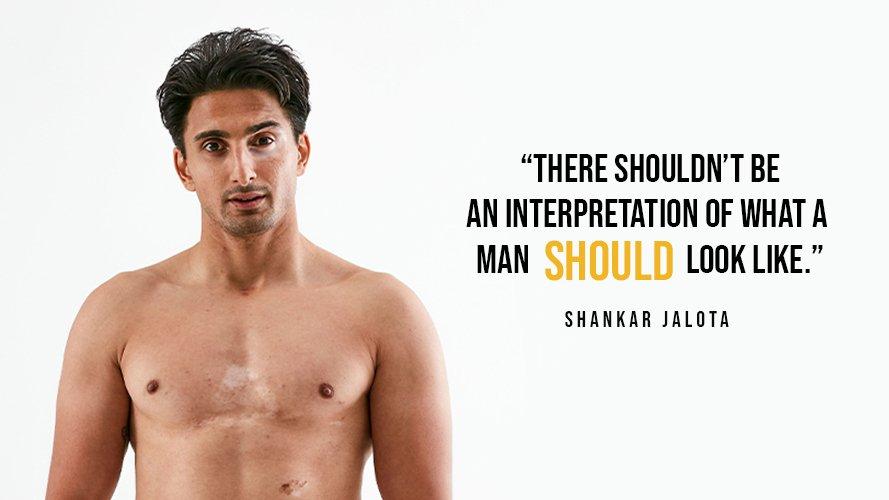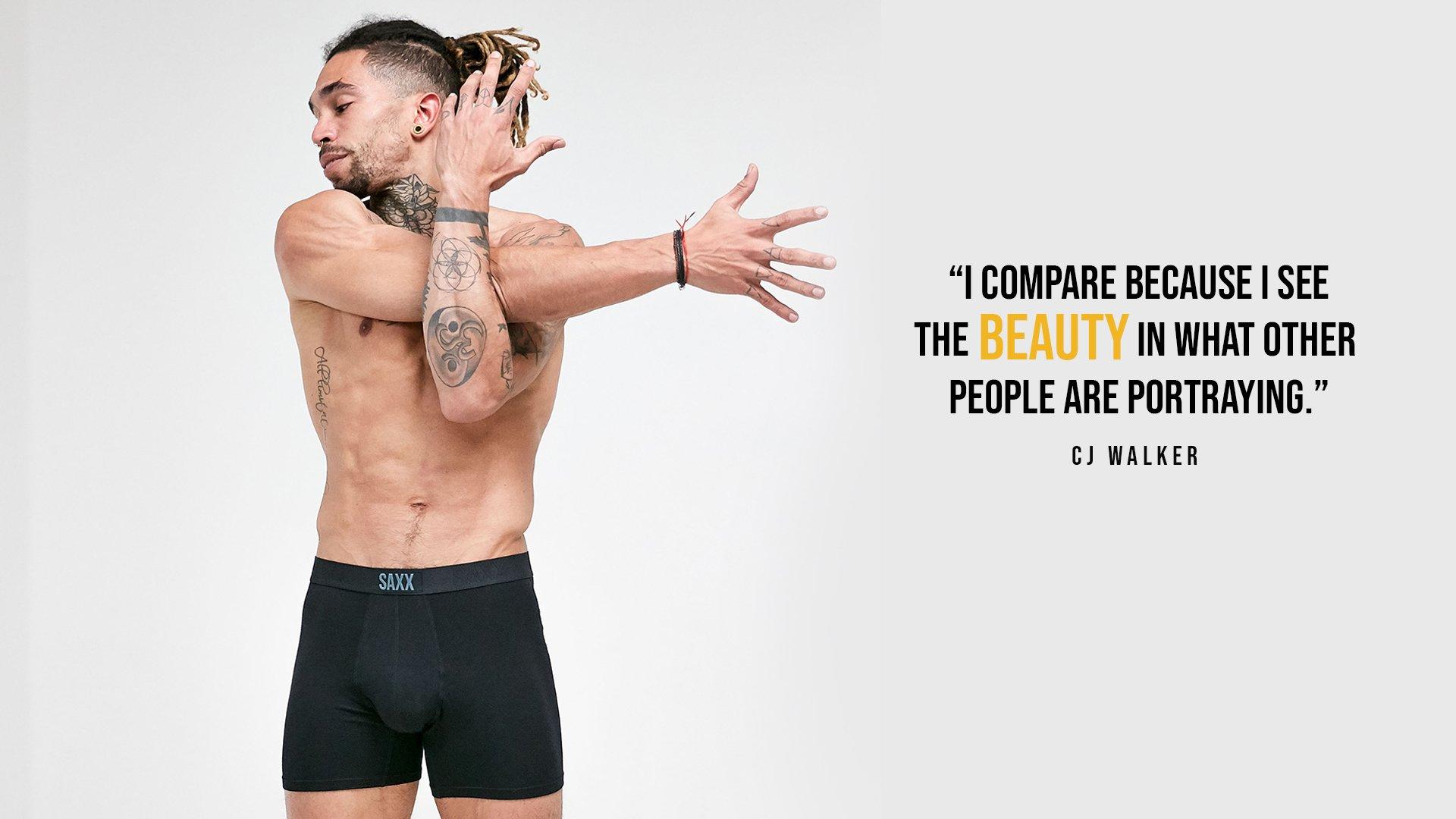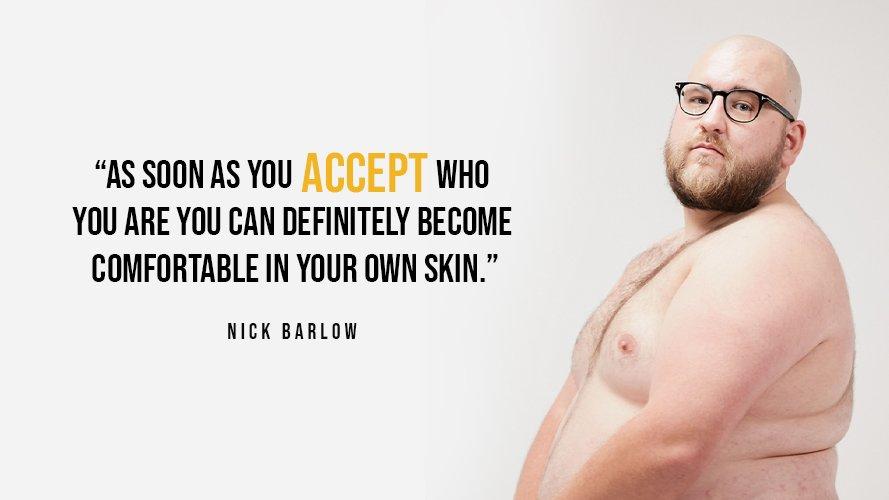 The rise of idealised male bodies in mainstream media hasn't helped the situation. On Instagram alone there are over 1 million posts using the #bodyimage – and this is largely dominated by women's posts. Equally, over 1.8million posts use #mensfitness – providing an almost unlimited source of aspirational, motivational and sometimes unachievable bodies.
Although studies are limited regarding specifically men's body image, research has found that changes in body esteem caused by media portrayals could contribute to "problematic dieting, exercise and steroid use in men"2. Empirical findings are undeniably causing men to physically and harmfully change how they live in order to fit societal norms.
Together with SAXX, we hope to start a conversation, a discussion if you will, about men's body image. There is no one image that defines a male body. No matter your age, race, shape or size. Your body image is just that. It's yours. So own it.
---
If you're struggling with your body image or mental health, we encourage you to reach out to friends and family. For further support, please see the list of charities and services below who can offer help and guidance.
For young people - YoungMinds
For mental health support - Samaritans | Mind
For emotional support, specifically for men, or a man in your life - CALM
For support with eating disorders - Beat
For support on young suicide prevention - Papyrus
For suicide and bereavement support - Every Life Matters
For urgent, professional help - contact your GP
For urgent, immediate crisis help - visit your local A&E
---
1. Mental Health Foundation. 2021. Millions Of Men In The UK Affected By Body Image Issues – Mental Health Foundation Survey. [online] Available at:
2. Hobza, C., Walker, K., Yakushko, O. and Peugh, J., 2007. What about men? Social comparison and the effects of media images on body and self-esteem. Psychology of Men & Masculinity, 8(3), pp.161-172.