Continuing our celebration of women, we're taking a look at some inspiring women in the outdoors. They are leaders in their respective sports and love to share their journey all of them are a must follow for any budding enthusiast.
Meagan Martin - Climber/Commentator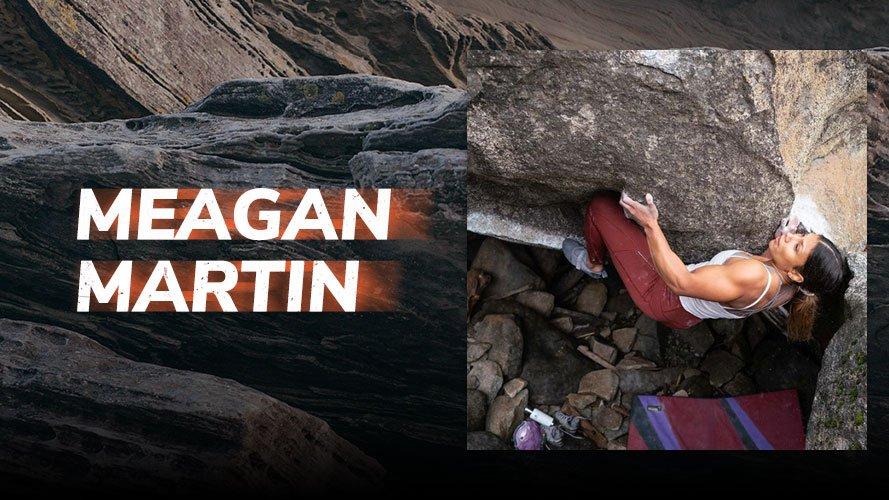 Meagan Martin is more than just a climber she is an all-round athlete. Being a gymnast it didn't take long until she discovered climbing and started competing in every sport, enjoying the mental and physical reward you get from trying your best. She now competes in American Ninja Warrior and has been smashing records left, right and centre during her time competing on ANW. Since 2019 Meagan has been commentating on USA climbing events, we hope to see her commentating in the 2021 Olympics for climbing.
Elyse Saugstad - Skier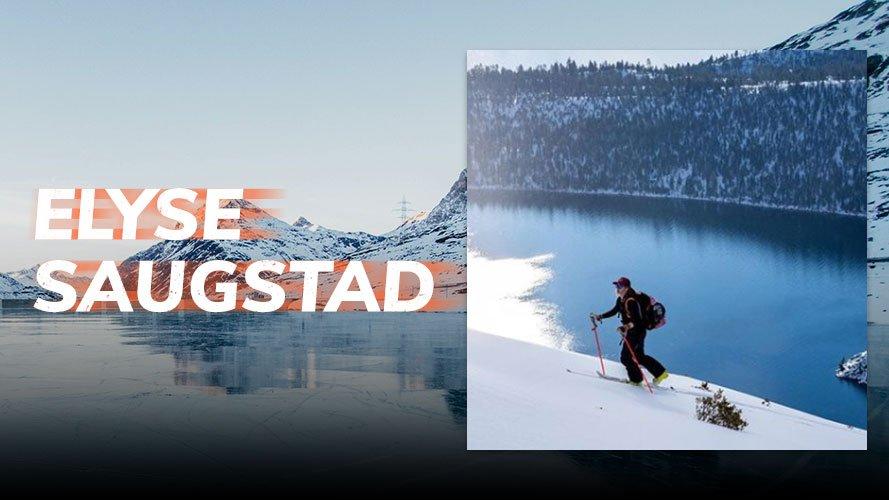 Elyse Saugstad has had a passion for the outdoors and a love of speed since she was little, so much so that she became one of the best downhill racers in the USA when she was only 16. She then set her sights on freestyle skiing and since then she has been winning Awards and Competitions, being the 2008 Freeride World Tour Overall Champion and named Best Female Performance at the Powder Video Awards twice in 2013 and 2018 to name a few. Check out this video by Teton Gravity Research about Elyse Saugstad.
Nicky Spinks - Fell Runner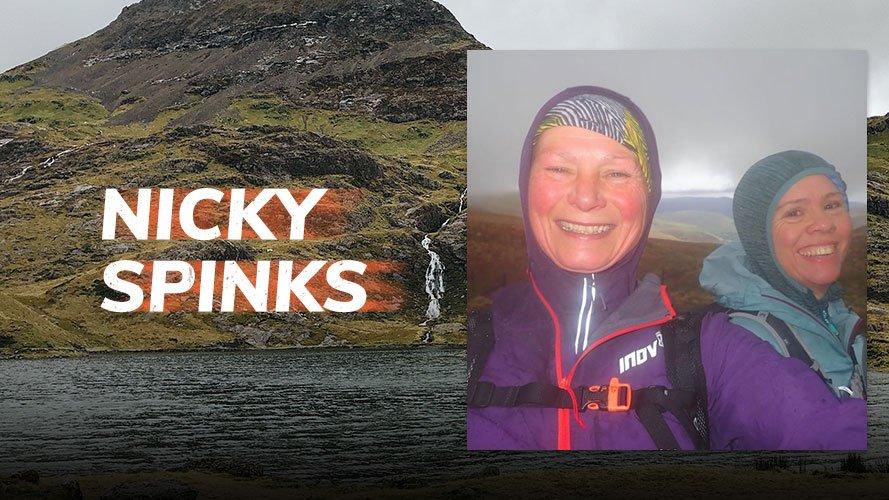 Nicky Spinks loves running long distances but primarily specialising in fell running, having set women's records for the hardest fell running challenges in the UK, the Ramsay Round, the Paddy Buckley Round, Lake District 24 and the Bob Graham Round. In 2016 she got the overall record for the double Bob Graham Round. When she's not running she's putting in the hard graft looking after the cows on her farm.
Anna Gasser - Freestyle Snowboarder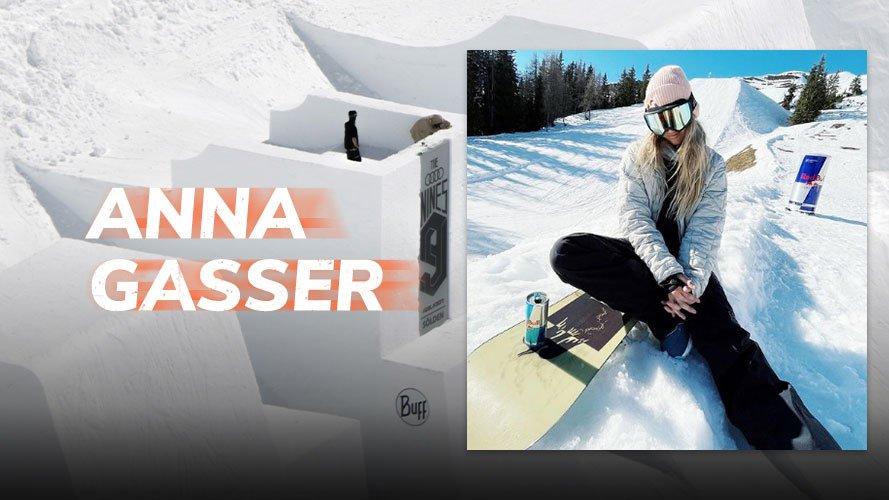 A shining star in Women's Freestyle Anna Gasser just can't be stopped right now. Being the first women to complete the Cab Double Cork 1260 AND Cab Triple Underflip 1260. Take a look video above it is something else. Since 2014 only 4 years after getting into snowboarding Anna Gasser has proved to the world what she is capable of with multiple X-Games Gold in Slopestyle and Big Air and an Olympic Gold in Big Air. We look forward to seeing what world first might come next.
Jasmin Paris - Fell Runner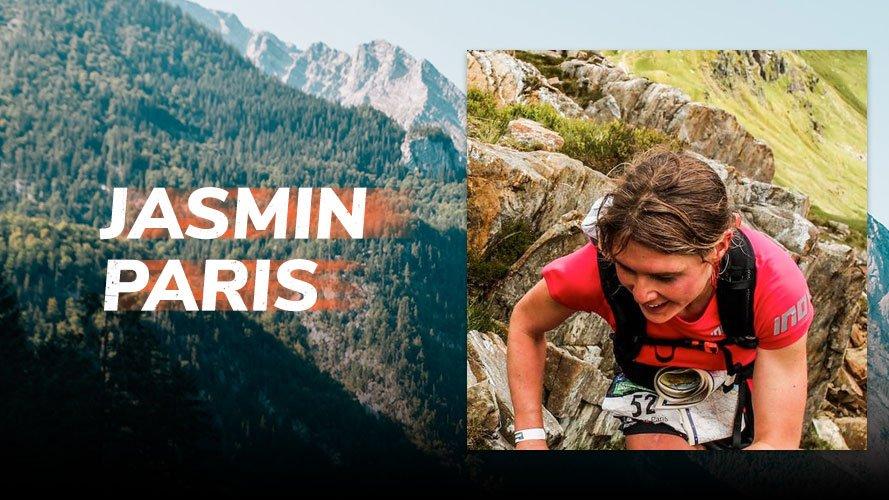 Jasmin Paris found the limelight in January 2019 when, 14 months after giving birth to her first baby, she became the first woman to win outright the 268-mile Spine Race – a winter ultra-running event. And not only that, she smashed the course record by more than 12 hours, during which she expressed milk at checkpoints along the way. She then went on to win The Sunday Times Sportswoman of the Year Award for Inspiration in 2019. The list of Awards and FKTs that Jasmin has to her name are impressive we recommended following her progress and we can't wait to see what record she is going smash.
Sasha DiGiulian- Climber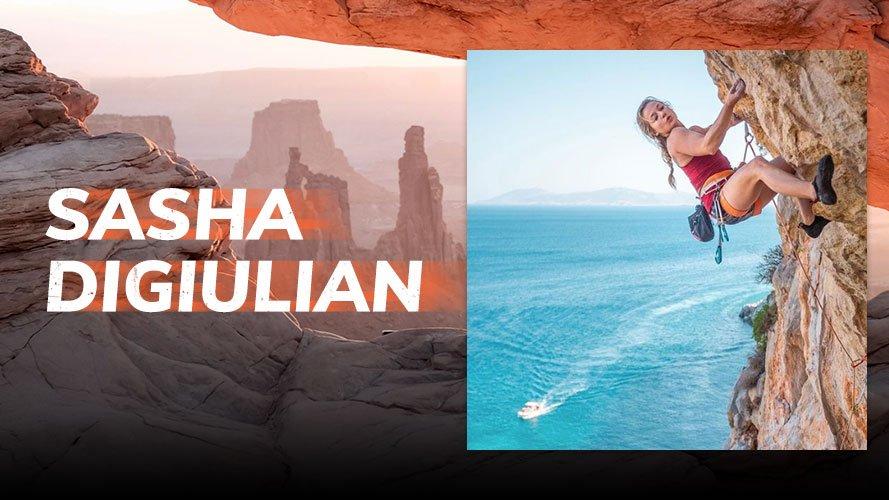 Sasha DiGiulian was the first North American woman to climb the grade 9a. She was the third woman in the world to accomplish this grade. Additionally, she has onsighted multiple 8b+'s, ascended groundbreaking multipitch routes of up to 1000 feet of 8c climbing, and has accomplished multiple First Ascents and over 30 First Female Ascents around the world, including a First Female Ascent on the North Face of the Eiger. She also has been producing and doing public speaking events championing female athletes. We highly recommend watching The Triple a climbing film that captures what she is all about.