Struggling to stock up on Christmas Stocking Fillers this season? Give the gift of adventure this year with products built to last that will really complete their kit list. From the outdoor essential they always forget, to winter warmers to keep them exploring despite the chill, here's a guide to our favourite stocking fillers for adventure seekers.
Before we get started, let's take a quick look at the story behind the Christmas Stocking tradition.
The History of the Christmas Stocking
The humble Christmas Stocking – a common sight in homes across the globe, but did you know that the origin of the tradition owes itself more to fiction than fact. It's often the case that when written records fall short of uncovering the truth behind a tradition, it seems human nature creates legends to fill in the blanks. Here's a potted history of the myth that gave us Christmas Stockings.
It all begins with the Legend of Saint Nick. Much like a Dickensian novel, the origin of the Christmas Stocking is one of destitution, marriage and money. The legend tells of a once rich widower who has fallen on hard times. He has grand plans to marry his daughters to improve their prospects but can't afford a dowry. Saint Nicholas, who could often be seen travelling from village to village bringing gifts and joy, heard of the father's struggle. The tale goes that knowing the man was too proud to accept money, so Saint Nick dropped coins down the chimney, which landed in the daughter's stockings which were hung by the fireplace to dry out.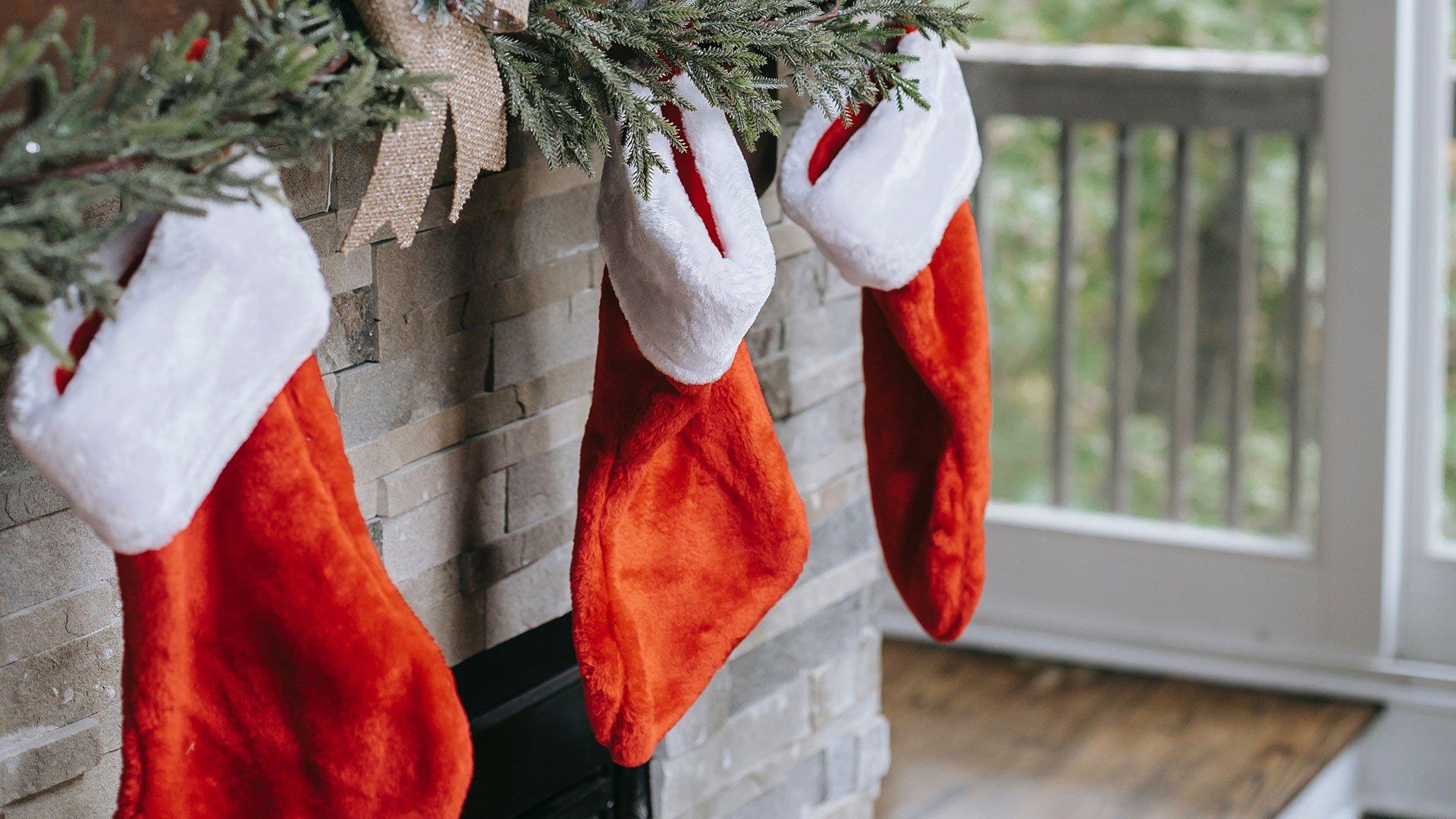 These days you're more likely to find deodorant and sweets in your stocking than gold, but there are some epic outdoor stocking fillers for the hiker, camper, gadget geek or climber in your life. Here's our top picks this year…
A Treasure Map
For our money, the best stocking fillers inspire adventure and help make memories. Gifting an Ordnance Survey map is the perfect way to encourage escapism. You could choose a map of their local area, or select somewhere they've never been to before to give the hiker, camper or rider in your life a nudge to broaden their horizons. Ordnance Survey maps are the go-to for many explorers and are a perfect companion for years of exploration./p>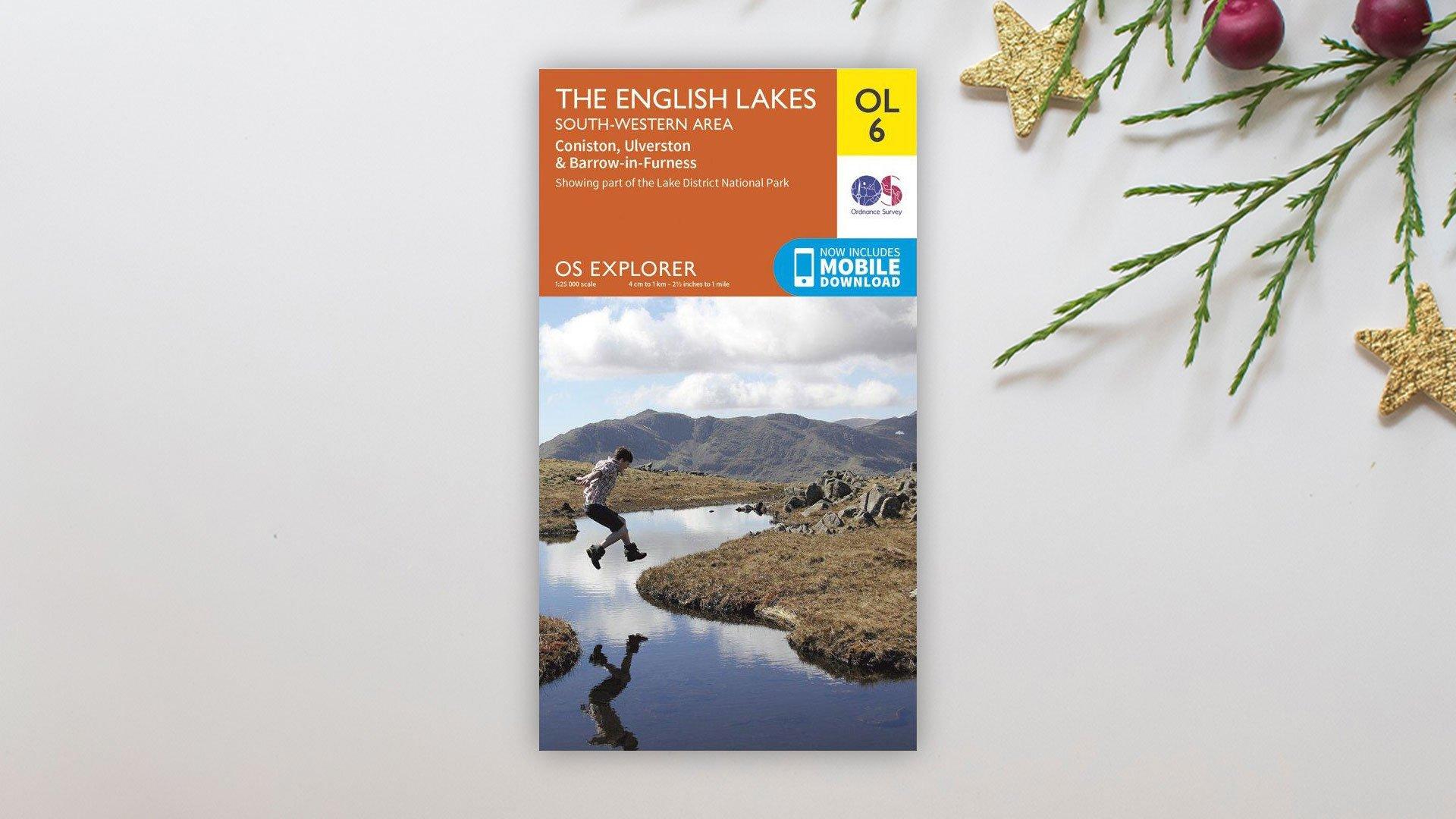 Classic Socks
Swerve the standard grumble at Christmas when Dad unwraps his 20th pair of socks with the Sealskinz collection. These ultimate outdoor socks elevate the humble sock into a premium performance piece. If you expect all-weather performance from your socks (and why shouldn't you!) then this brand is for you. Our range of Sealskinz socks are 100% waterproof, windproof and breathable. The best bit? Sealskinz is a great British brand with over 25 years perfecting waterproof accessories.
Care for Your Gear
Outdoor gear is built to last. A great gift for any adventurer this Christmas is aftercare products. Look after them by giving them the right product to look after their gear. Outdoor proofers and cleaners for clothing, footwear and sleeping bags from Nikwax and Grangers work hard to protect the performance of the product.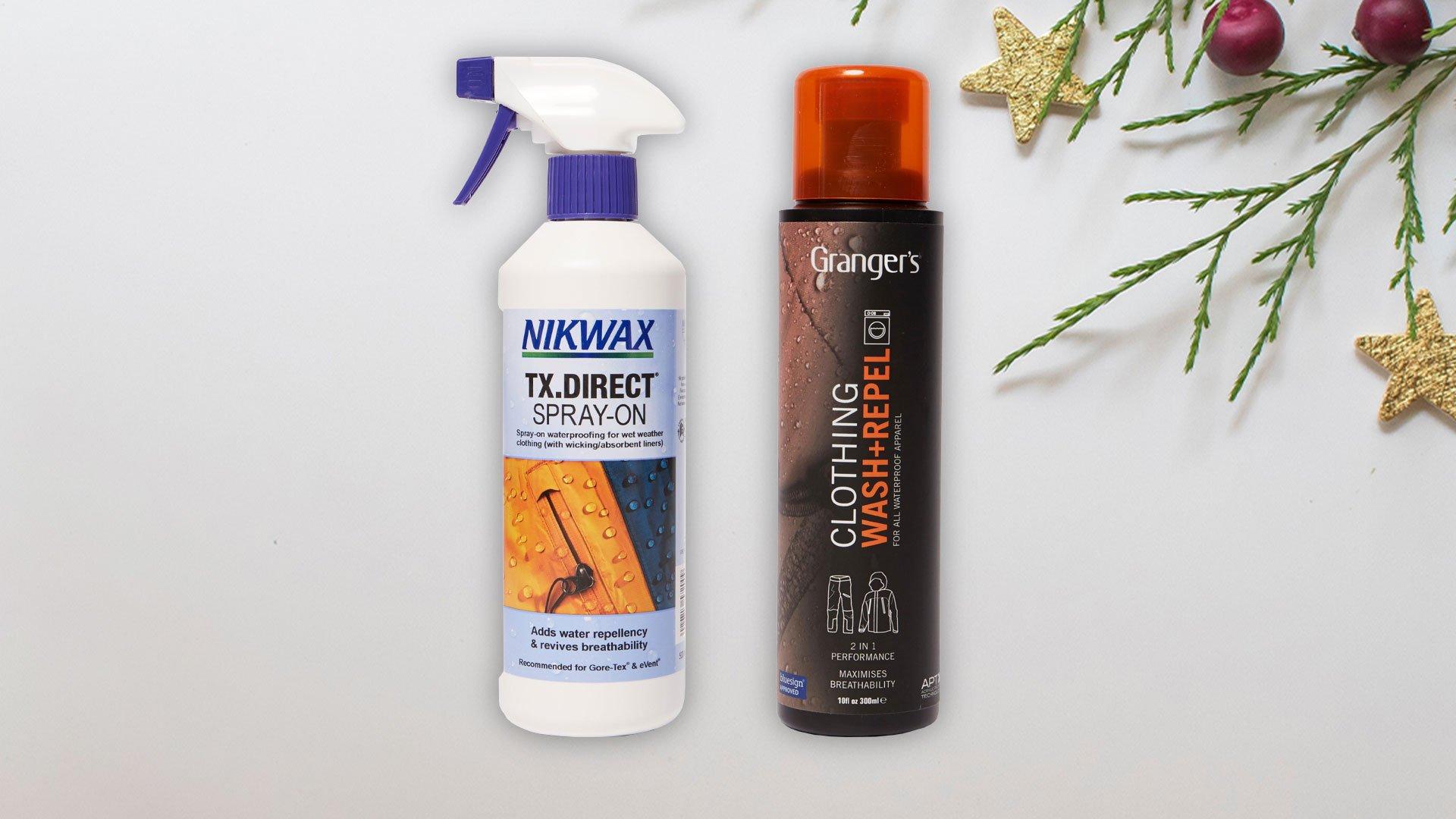 A Beacon of Light
Winter brings darker nights. Every adventurer needs a quality headtorch in their kit to keep them exploring after dusk. Check out the wide selection of headtorches in our collection from big brands including Petzl, Silva, Black Diamond and OEX. From dazzling ultra-bright powerhouses to compact and lightweight running pieces, treat their stocking to a superb headtorch this season.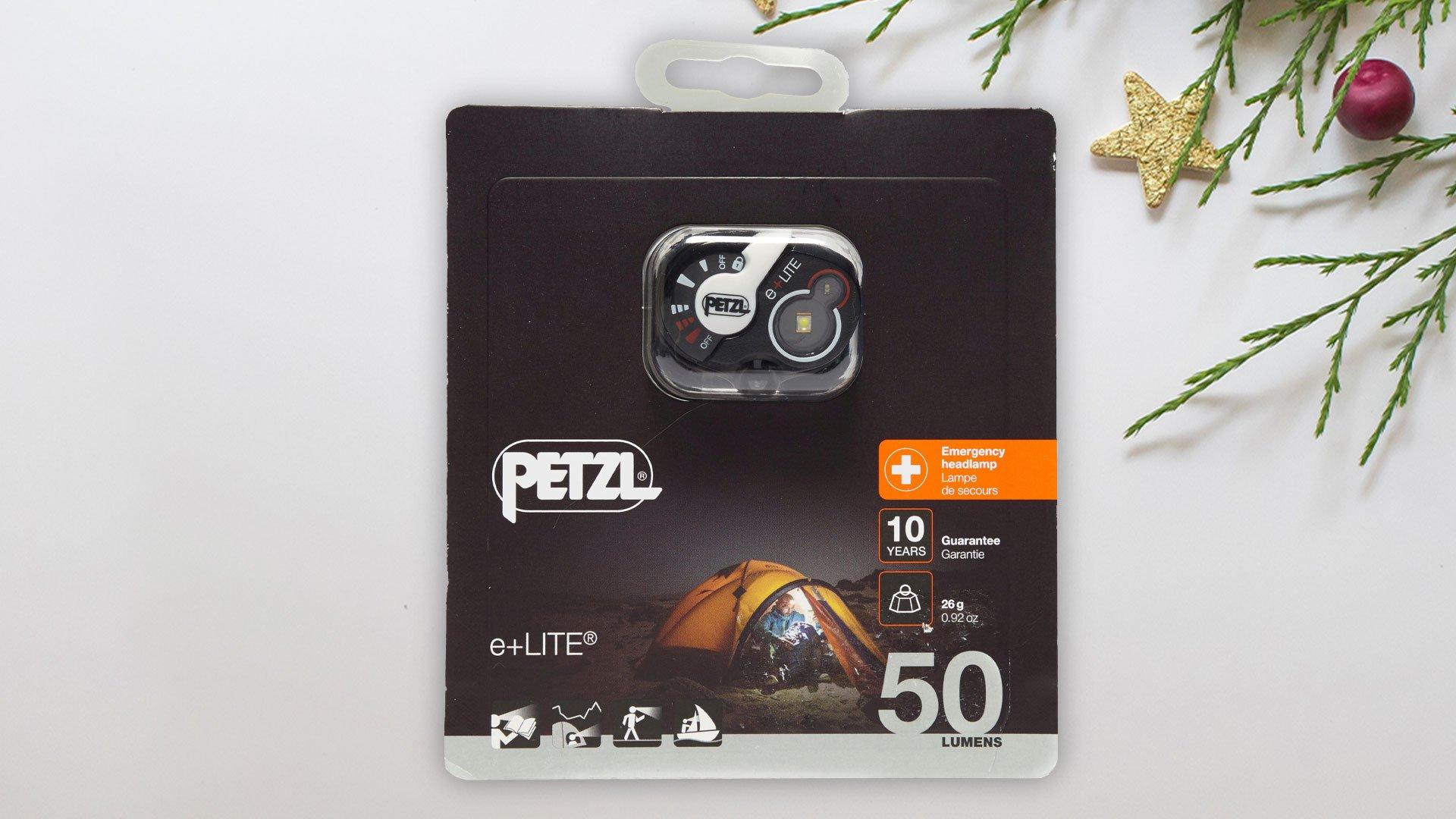 The Ultimate Snow Essential
Perfect for hikers, walkers and everyday commuters, snow grips such as Yaktrax are a foolproof way to stop them slipping and sliding like a penguin on ice. Affordable, easy to fit and suitable for most footwear, these are an essential for everyone. Stick a pair in your own stocking too.
So there you have it, our comprehensive guide to the best outdoor Christmas stocking fillers for adventurers everwhere.