This year is like no other. This year we will hike further. This year we will run faster. This year we will protect the planet.
Meet the Talon and Tempest packs from Osprey.
With names synonymous with fast paced exploration, the Talon and Tempest packs are embodied with outdoor adventure, down to the smallest fibres. Engineered for performance, the packs take the most elite Osprey technology and incorporate it into lightweight kit that complements only the greatest of pursuits.
→ SUSTAINABLE
Reinvented for 2021, the packs are entirely sustainable. Constructed from 100% recycled bluesign® approved regen robic nylon fabric, completely PFC free and fully vegan, there aren't many packs out there that can rival these credentials. To be accredited by bluesign®, products must meet rigorous criteria including the highest degree of consumer safety, the lowest possible impact on people and the environment, and finally, responsible use of resources.
→ AIRSCAPE
Created with the user in mind, each aspect of the pack is designed to add functionality without compromising on size or weight. Feel the benefits of the AirScape Suspension system without the weight of the world on your shoulders. Forming a breathable backpanel, AirScape technology fits close to the body and works in conjunction with a flexible BioStretch harness and padded hipbelt to promote greater freedom of movement.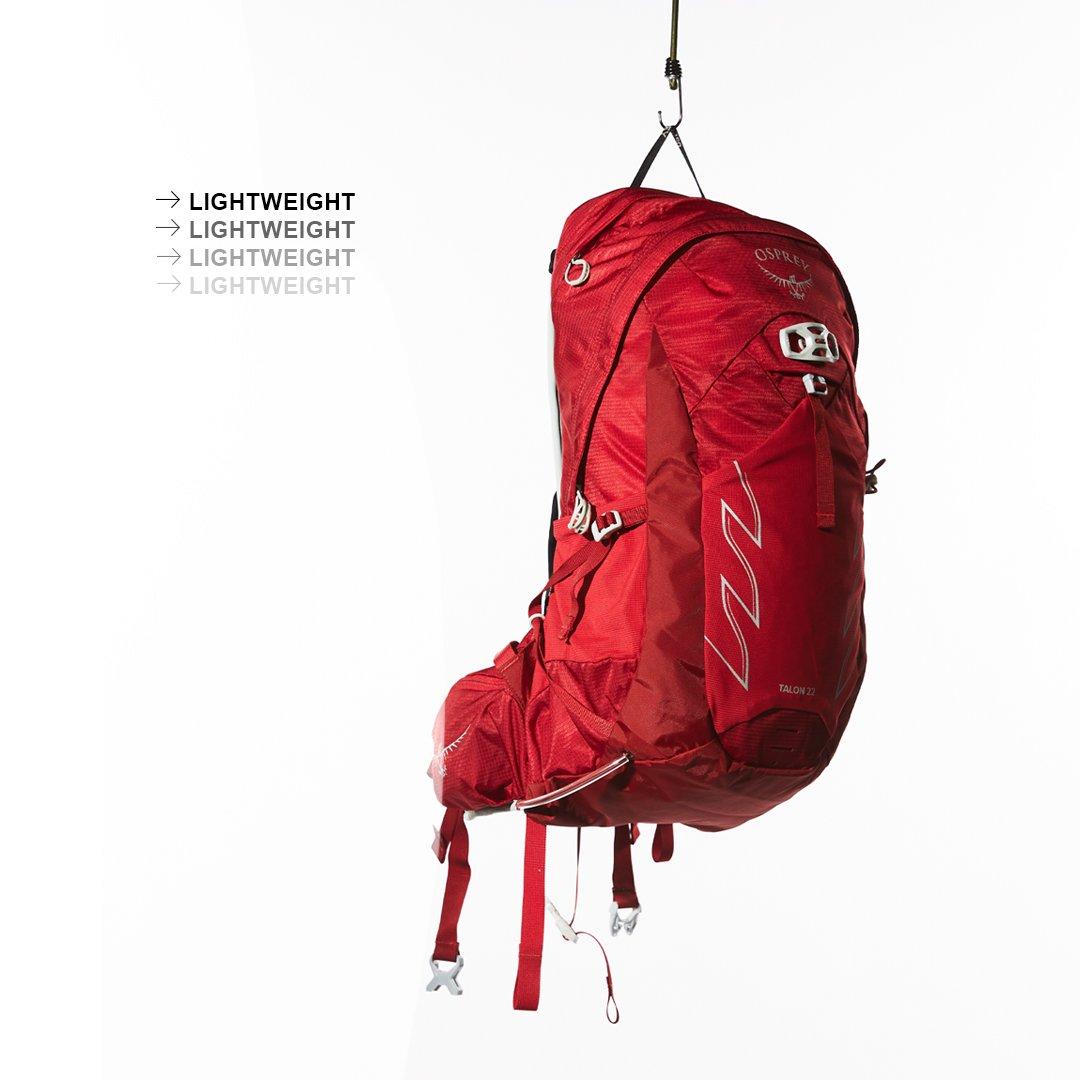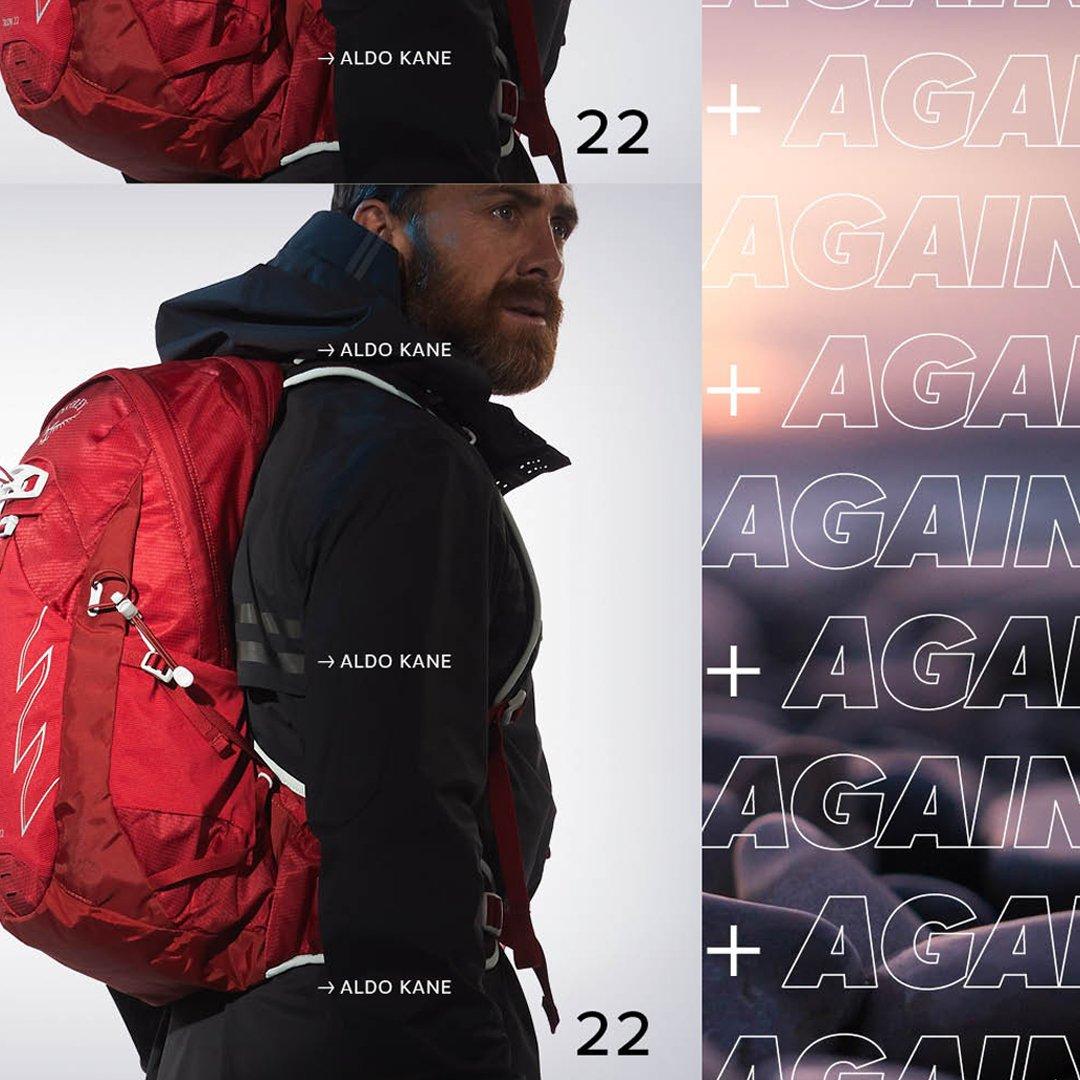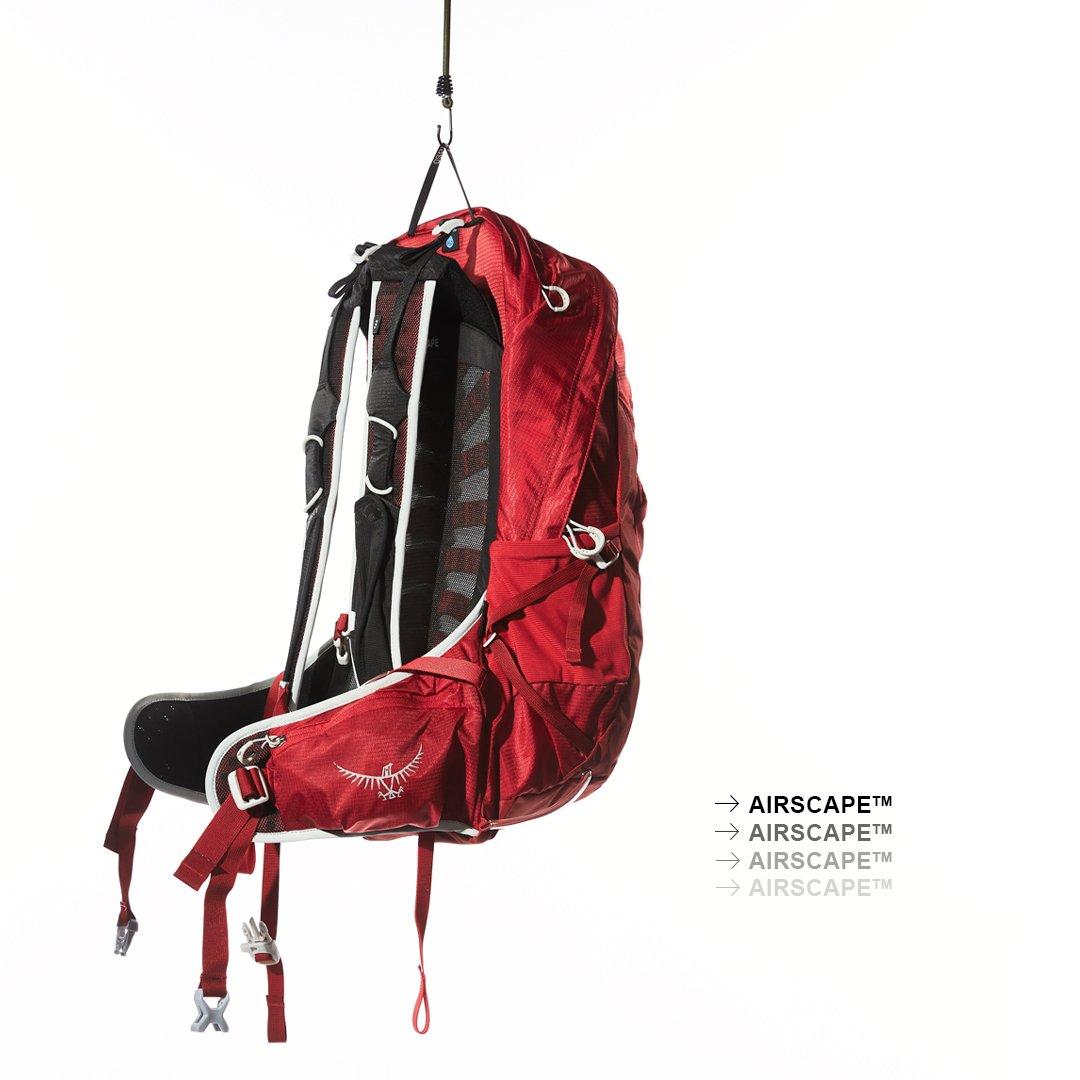 → VERSATILE
Working with your body, the pack performs whether you're hiking, running or cycling. The top-loader main compartment is easily accessible when you're on the go, accompanied by lumbar packs to keep essentials consistently close to hand.
For cyclists and commuters alike, benefit from the efficiency of an outer LidLock bike helmet attachment, to store when not in use. Not forgetting hikers, aptly named Stow-on-the-Go tech is an ergonomic trekking pole attachment. Easily detach and reattach poles from your shoulder strap when facing unpredictable terrain that requires additional kit.
→ LIGHT AND FAST
Intended for optimal stability, the Talon and Tempest packs are incomparably lightweight across the entire range. This functionality promotes dynamic movement on the toughest of underfoot encounters, so you can keep going regardless of the environment.
Close fitting, with a gender specific fit in the women's Tempest pack, both Talon and Tempest are built to support you, and your journey. InsideOut compression ensures your kit stays in place, even when side mesh pockets are in use, for confidence when pushing yourself to the highest intensity.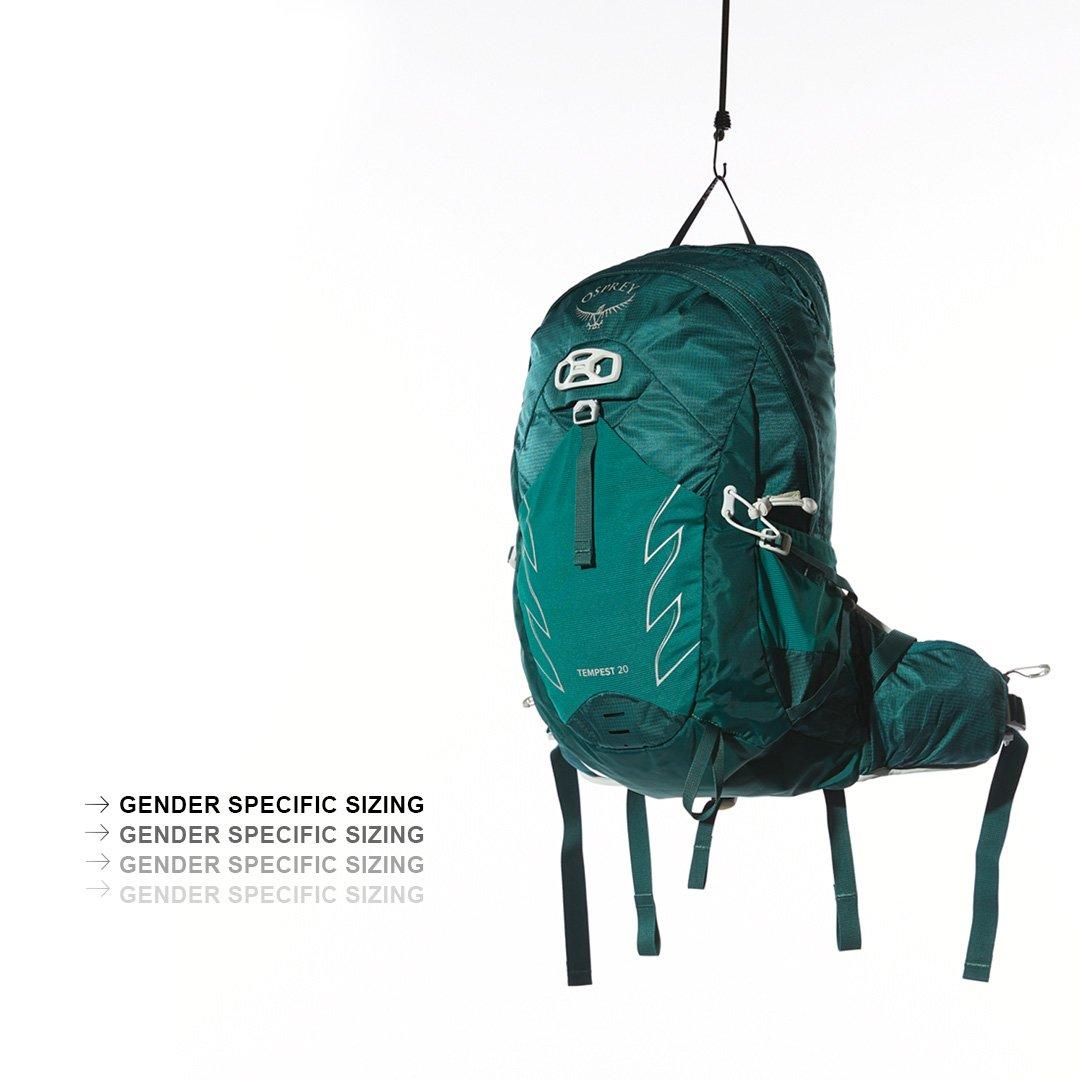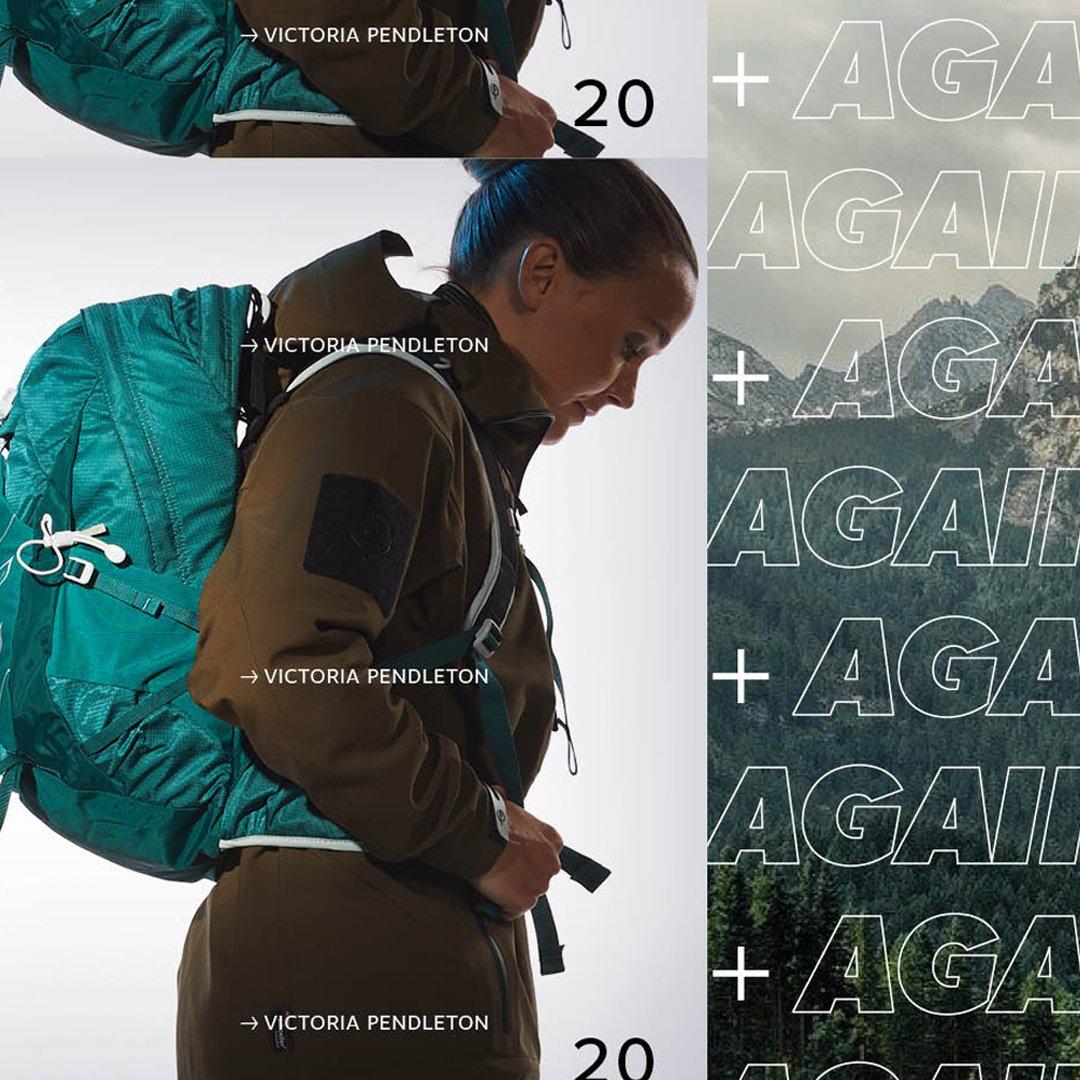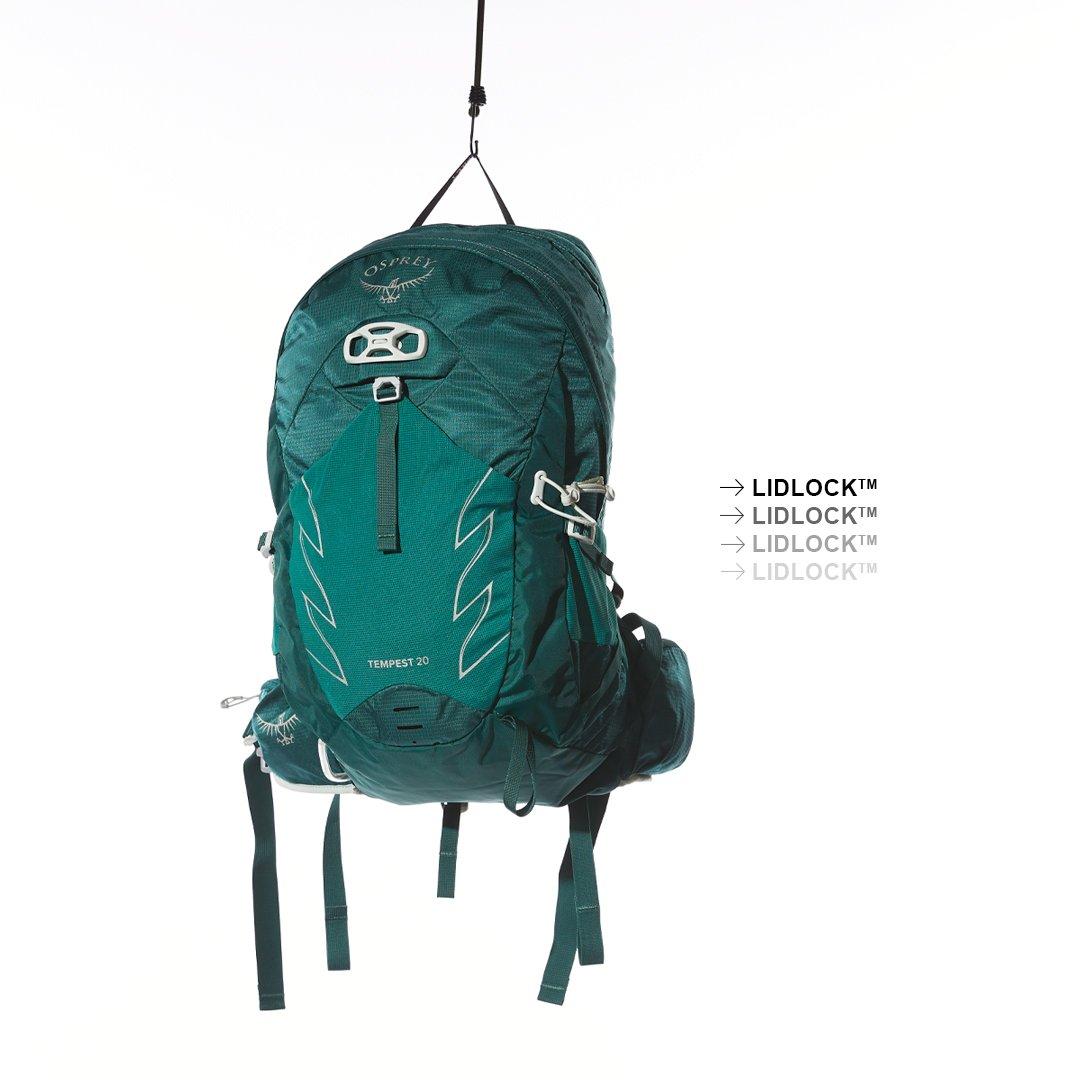 What are you waiting for? The Outdoors Beckons.