The final of I'm a Celebrity is just around the corner, and if you're looking to equip yourself to tackle a Bushtucker trial then look no further. We're on hand with the jungle's hottest style guide.
The Tech Tee
Begin the look with a staple technical T-shirt. An important factor when picking your rainforest tee is its defence against heat and humidity. This will keep you feeling fresh and dry.
Men's Technical T-Shirt
The Marmot Men's Windridge Short Sleeve T-Shirt is ideal for high-intensity pursuits and hot temperatures. Built with a sweat-wicking knit fabric and flatlocked seams, you're sure to be comfortable in tough conditions.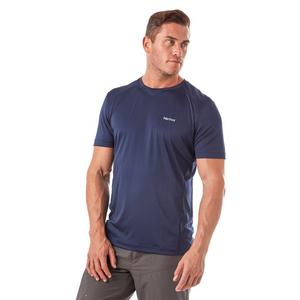 Women's Technical T-Shirt
Perfect for tropical adventure, the Berghaus Women's V-Neck Tech Tee is prepared to beat the heat. Not only is it made with Argentium fabric which effectively wicks sweat away from skin and permanently resist odours, it's also UPF 50+ to protect you from UV rays.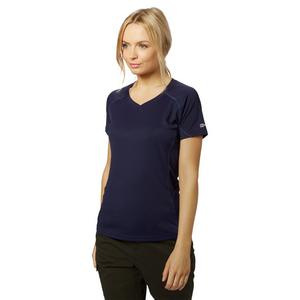 The Travel Shirt
Designed for functionality, the travel shirt is an iconic piece of kit, and a must-have for any eager adventurer.
Men's Travel Shirt
An affordable addition to your travel look, the Peter Storm Men's Travel Shirt is made with convenience in mind. Complete with multiple pockets, including a concealed passport pocket and roll down neck protector, you can keep both you and your valuables safe.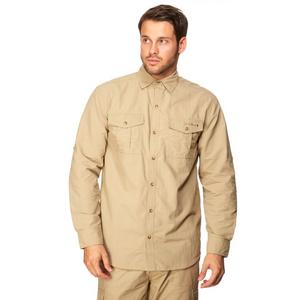 Women's Travel Shirt
Made from a quick drying and breathable fabric, the Peter Storm Women's Travel Shirt is constructed for adventure. With built-in vents, and a sun collar to protect against UV rays, the Women's Travel Shirt ensures you're fully equipped for hot weather.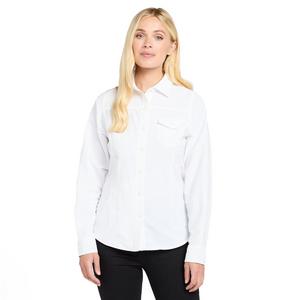 The Trousers
Versatility and comfort are key when it comes to picking trousers fit for trials, and trails.
Men's Walking Trousers
A versatile trouser from Brasher, the Double Zip-Off Trousers can be unzipped to convert to shorts or three-quarter length trousers. Five pockets give you ample storage to keep valuables close to hand.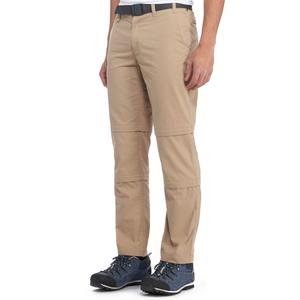 Women's Walking Trousers
In a handy zip-off design, the Brasher Women's Zip-Off Trousers are a traveller's companion. Featuring a comfort fit waist band and five pockets, the Zip-Off Trousers are made for practicality.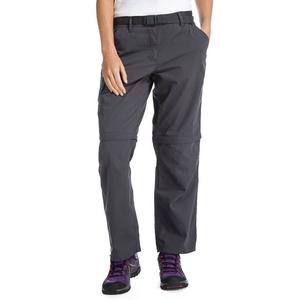 The Boots
An essential item for any campmate, a sturdy pair of walking boots for unpredictable weather are a must.
Men's Walking Boots

Women's Walking Boots
The I'm a Celebrity look wouldn't be complete without a pair of tough Hi-Tec Eurotrek boots. Built from a durable leather upper for reliable waterproofing, and a cushioned EVA midsole, the Eurotrek III Boots will lead you to trial triumph.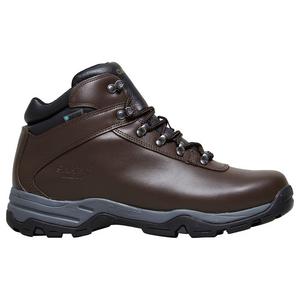 The Socks
No outfit would be complete without a hard-wearing pair of socks to accompany your boots.
Men's Walking Socks
A lightweight, moisture wicking sock, the GORE Men's C3 Dot Mid Socks are the ideal companion for high intensity activity. With specific fabric placement and reduced seams to maximise comfort, the C3 Dot Socks make a trek seem like a walk in the park.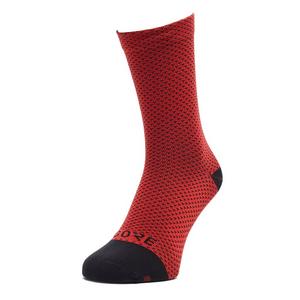 Women's Walking Socks
A renowned name in the outdoor field, the Peter Storm Lightweight Outdoor Socks are dedicated to giving you the best performance. Quick-drying material and comfortable padding make the Peter Storm Lightweight Socks a must-have addition to your camp kit.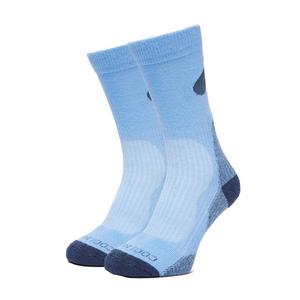 The Hat
Men's Sun Hats

Women's Sun Hats
To top off the look, an intrepid looking hat is a must. The Craghoppers NosiDefence Kiwi Ranger Hat is the perfect addition to complement your jungle get-up. Including both NosiDefence to keep insects away, and SmartDry technology, repelling rain and stains, the Ranger Hat is packed with features.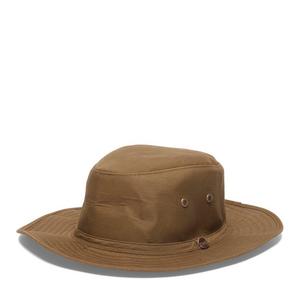 Not the look for you? Check out the full range of travel essentials.