To climb all 282 Munro mountains at any age is quite the achievement, however Nick Gardner has set himself the challenge at 80 years of age, and all to raise £10,000 for Alzheimer Scotland and the Royal Osteoporosis Society to support his wife Janet who suffers with Alzheimer's Disease and Osteoporosis.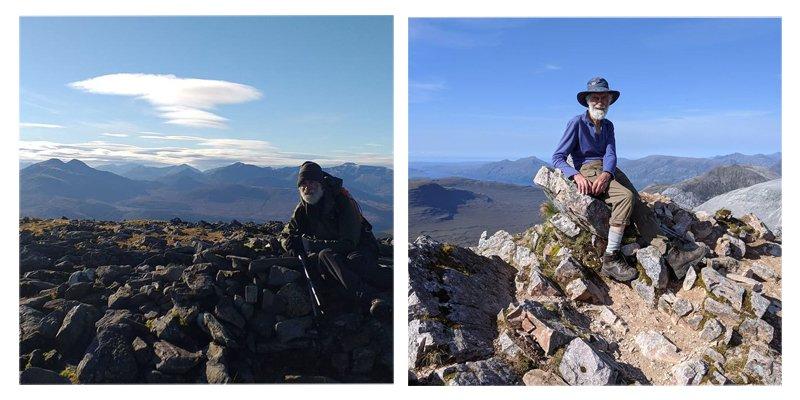 Nick and Janet found love through shared interests in walking, wildlife and gardening. Having both been previously married, Nick and Janet shared four children between them. When the children flew the nest, Nick's lifelong dream to escape to the Scottish Highland's by the age of 50 soon became a reality, with Janet close by his side sharing his ambition.
Over the past 30 years, the pair "lived the dream" on a 10-acre croft in North West Scotland. Pursuing their passions, the two were able to almost live off the land, harvesting their own fruit and vegetables and working to establish a mature rainforest-like woodland.
Described as a deeply compassionate and caring woman, Janet's health began to deteriorate in 2002 before being diagnosed with osteoporosis. Her perseverance prevailed and Janet continued with her work in the garden, one of the interests that first brought her together with Nick. Sixteen years passed and 2018 brought the news that Janet was suffering with Alzheimer's Disease and Vascular Dementia.
Nick struggled to accept Janet's diagnosis, ceasing the lifestyle that they both worked so hard to achieve. Nick's imagination was sparked by the story of a young woman climbing 20 Munros in memory of her grandfather, who also suffered with Alzheimer's. Nick's hiking experience and fitness levels led him to set himself the challenge of climbing all Munros whilst raising money for Alzheimer Scotland and the Royal Osteoporosis Society.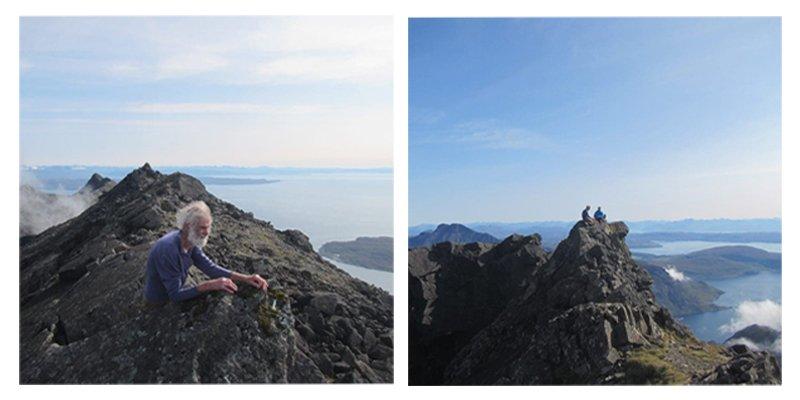 Janet currently needs round the clock care, and hopes to move to a care home soon. Nick hopes to raise £10,000 to improve the lives of those diagnosed with Alzheimer's.
You can donate to Nick's challenge here, where you can also find more information on joining Nick on his hikes.