Let's face it, the UK climate doesn't really know what it's doing most of the time. If your hot one minute, and cold the next, a gilet might be the solution for you.
This guide will help you discover the importance of layering, and the key role gilets and body warmers can play within it.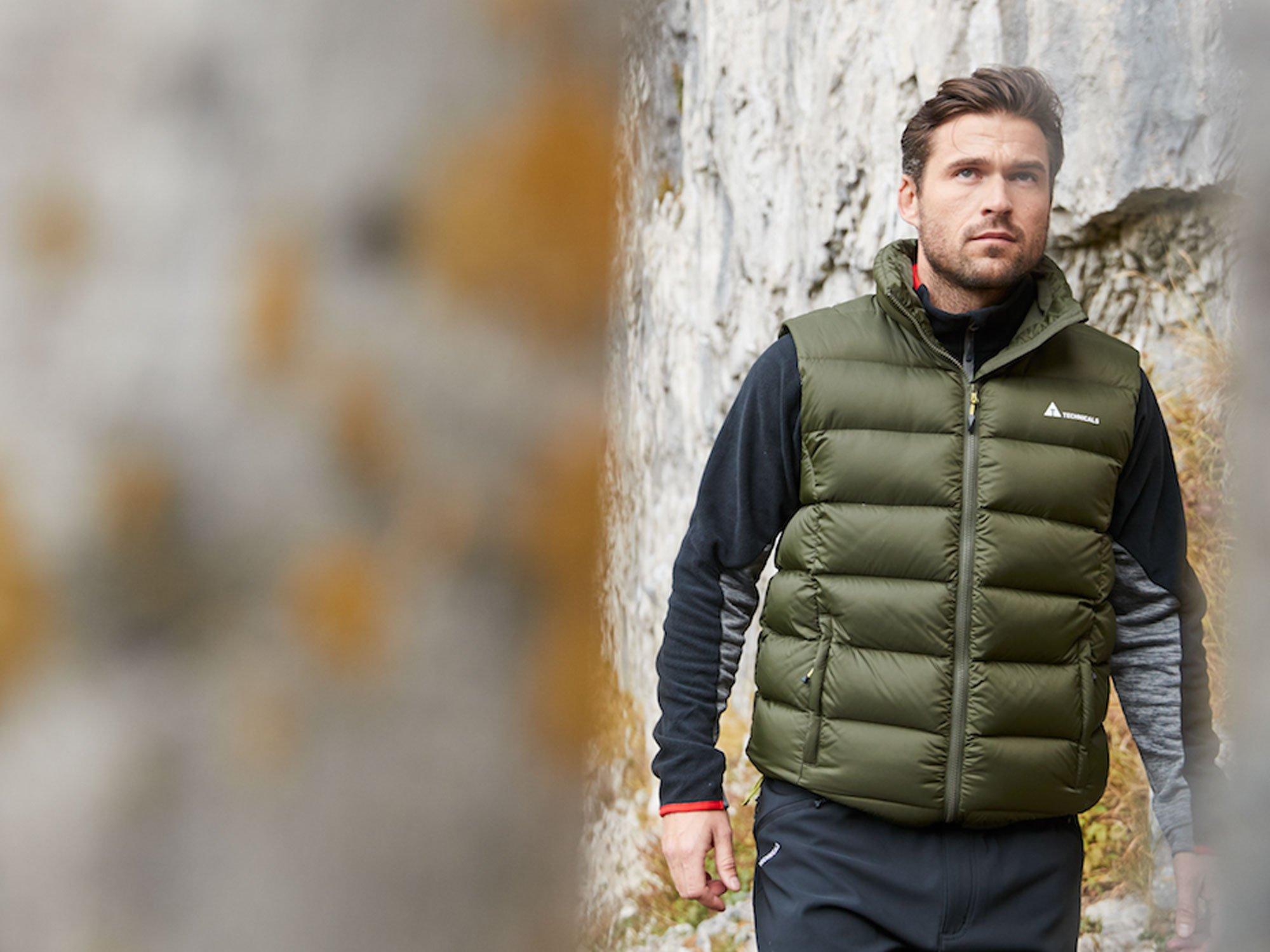 What is a gilet?
A gilet (pronounced "jee-lay") is a sleeveless jacket or insulated vest worn on top of other layers for extra warmth on cold days.
What's the difference between a gilet and a body warmer?
There isn't much difference to be honest, 'gilet' and 'body warmer' are essentially two names for the same thing. If you were being pedantic, you might say that a gilet is slimmer fitting, while a body warmer tends to have thicker padding.
Types of Gilet
Fleece:
A fleece gilet is a lightweight vest with a slim fit that can be worn as an outer layer or underneath a coat as a mid-layer. They sometimes feature interactive zipping systems that allow them to be attached securely to the inside of compatible jackets.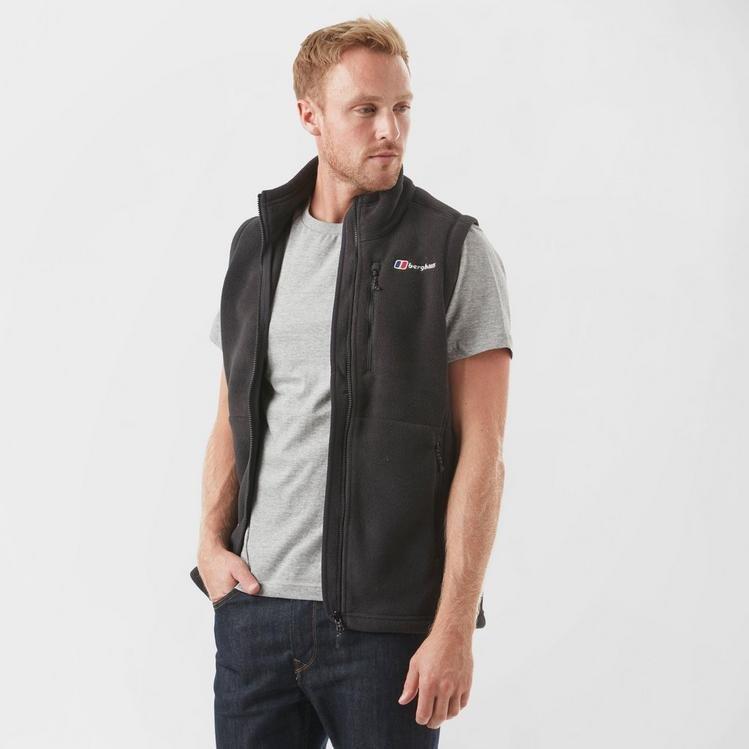 Quilted:
Much like a sleeping bag or down jacket, this type of gilet is padded for insulation. They're a really effective way of trapping warm air against the body, so an ideal choice for when it gets really cold outside. Filling type varies by price, some higher priced gilets use duck down, but most will use a synthetic fill.
Quilted gilets are usually intended for use as an outer layer, but there's no reason why you can't wear one underneath your coat if there's room.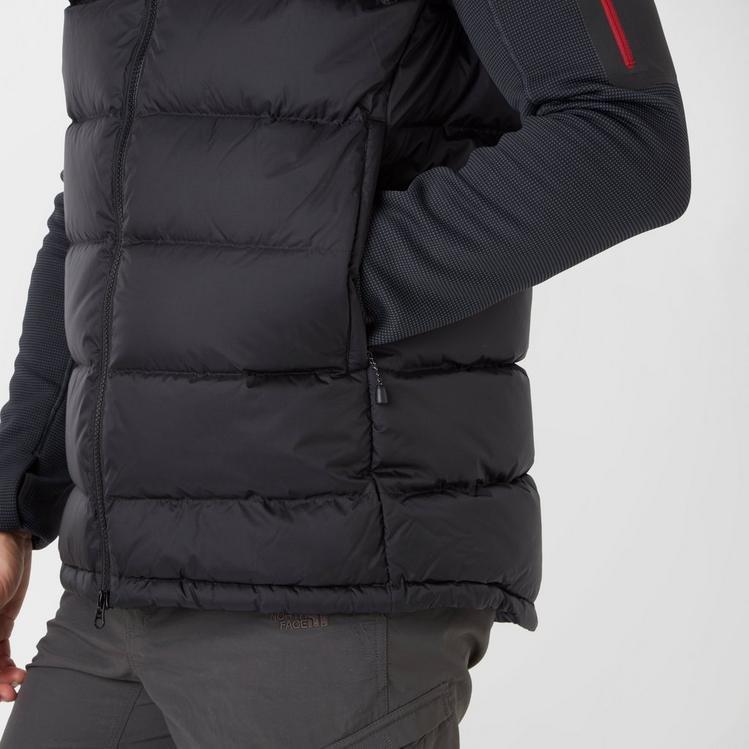 Technical:
Designed more specifically for activities such as shooting, this old-fashioned gilet design is thinner and features numerous pockets, traditionally used to store items such as gun cartridges.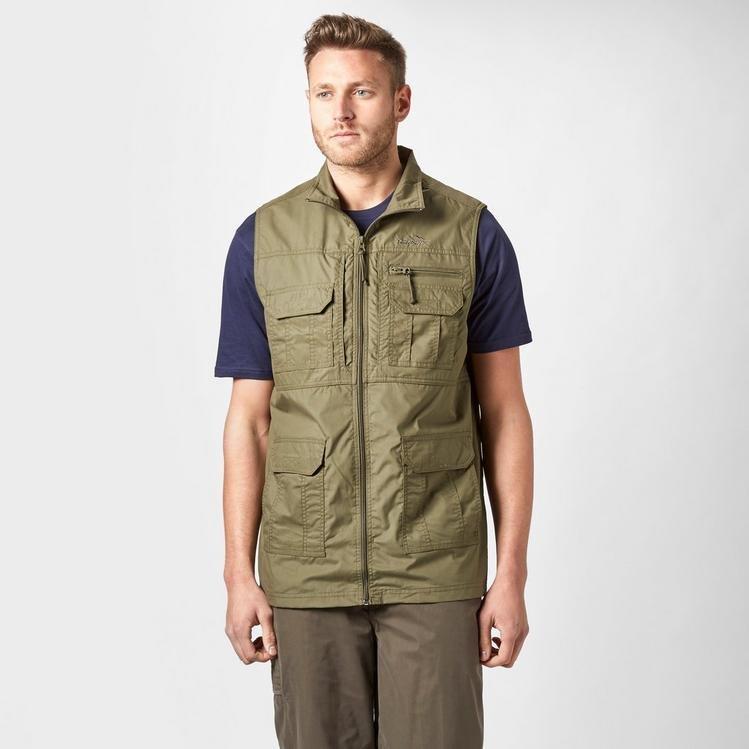 When should I wear a gilet?
A gilet may just seem like a sleeveless jacket to some, but it's so much more than that. The main thing it gives you is versatility; combine your gilet with various baselayers and tops throughout the year to achieve layering perfection.
There's also the increased mobility that comes with having no sleeves. The importance of unrestricted arm movement is often overlooked, but for many activities such as hunting and fishing, it's a crucial consideration.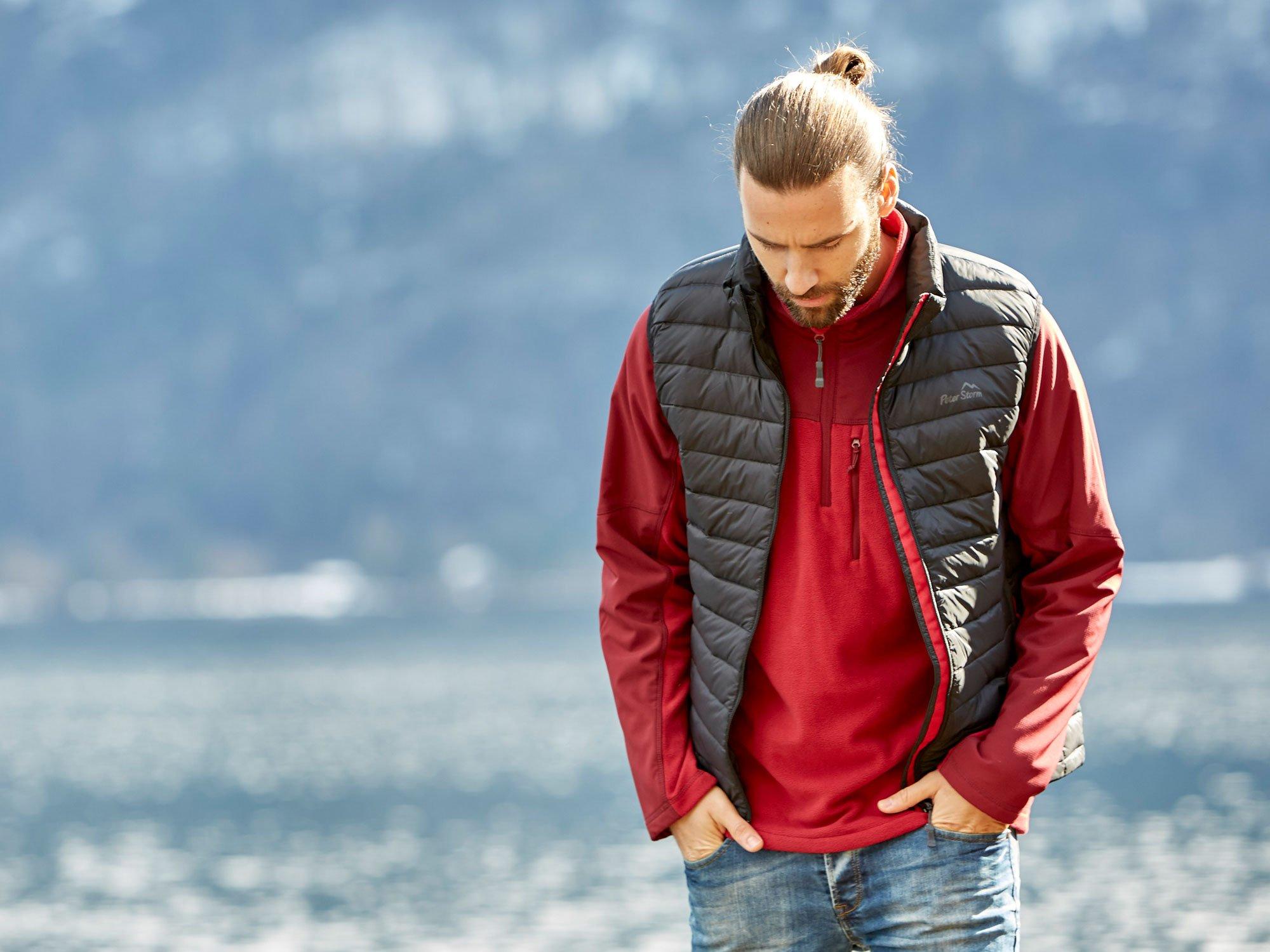 Recommended use:
Everyday use – combines well with casual clothing
Underneath a jacket – as extra layer of insulation
Walking, hiking, camping – lightweight, versatile and easy to pack
Shooting, hunting and fishing – useful pockets and unrestricted arm movement
What should I wear with a gilet?
A gilet can be thrown on top of anything really…
Shirts and polos
Long and short sleeve t-shirts
Fleece mid-layers
Hoodies, sweatshirts and jumpers
If you have room under your coat, a Gilet can add even more insulation as a mid-layer.
How should a gilet fit?
A snug fit is ideal, as a gilet should sit close to the body like a waistcoat where possible. This helps lock in body heat as well as making it possible to wear a coat on top of it.
If you intend on wearing thick layers (hoodies and sweatshirts) underneath your gilet, you may wish to purchase a slightly bigger size to ensure you have room.
Kids' Gilets
Let's not forget the kids…
Gilets are a stylish way to keep little ones warm too. They're lightweight, hardwearing and easy to get on and off.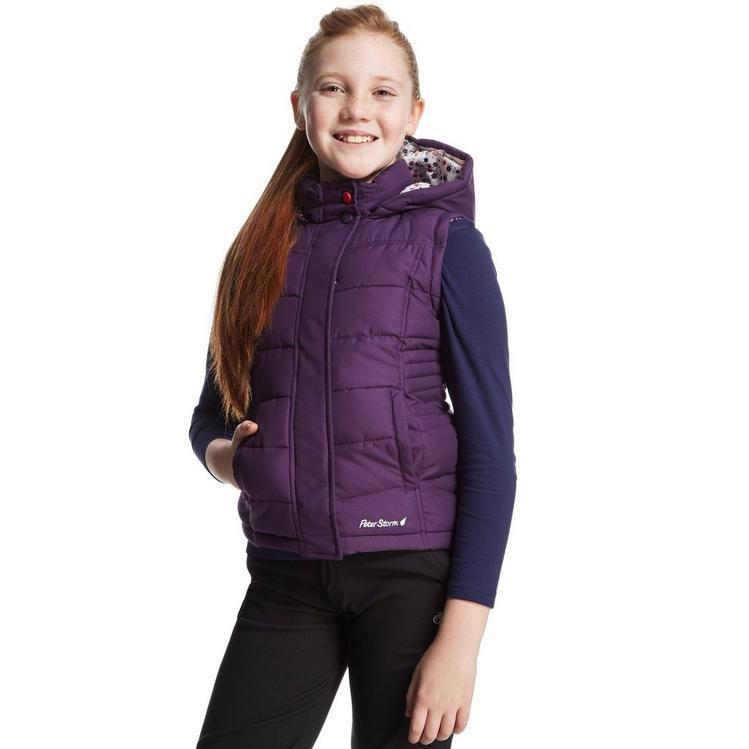 If you're on the lookout for a gilet or body warmer, look no further than Blacks. Shop our range online and instore