Black Friday is back and this year at Blacks Outdoor, we're excited to bring you the best deals on the premium outdoor brands you love. To get you ready for the scrum of Black Friday, here's our advice on how you can bag what you want for the best price.
Black Friday - What is it?
Black Friday is a day of discounts and reduced prices where shoppers are able to purchase quality items for less in the run up to Christmas. Each year it has grown exponentially, with more and more people taking part in the annual event.
Where did it come from?
Originally founded in the US, the term is believed to have been first used in 1951 to describe the chaos caused by the scale of workers calling in sick the day after Thanksgiving in order to have a four-day weekend. If first came to the UK in 2003, although it wasn't until a campaign by American company Walmart in 2013 that we saw Black Friday as we know it take hold. In the years that followed, the popularity of Black Friday has boomed in the UK, creating record breaking sales across the nation and allowing shoppers to get their hands on some of the best deals on the high street and online.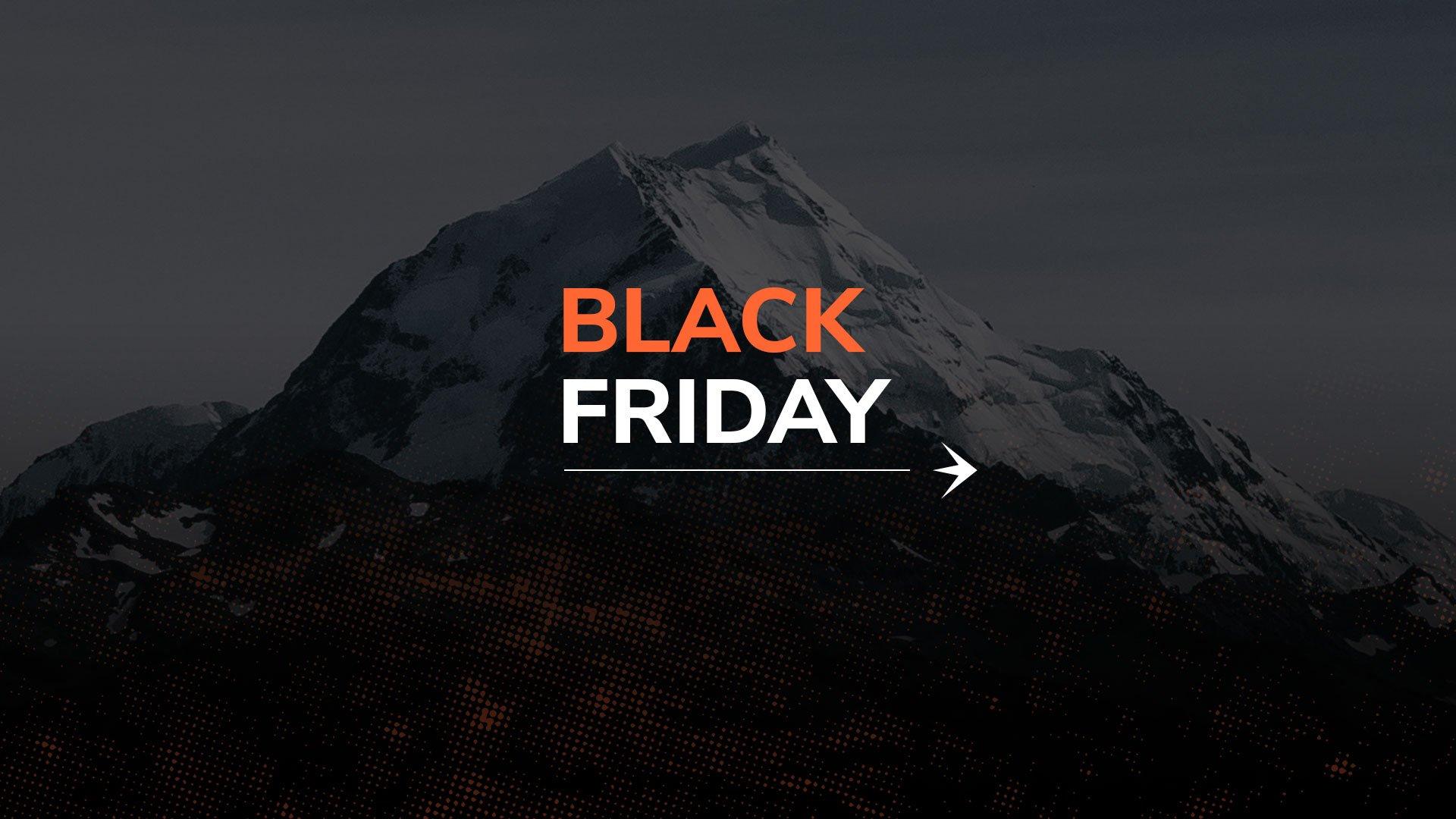 Top Tips: Getting the Most out of Black Friday
Save the Date
Black Friday falls on 26th November this year. However, we'll let you into a little secret, great deals around that date will be going live a little earlier to give you more time to bag those great outdoor bargains.
Join the Blacks Outdoor Community
Want early access or the best deals sent straight to your inbox? The best way to hear about our Black Friday offers and when they go live is to sign up to the Blacks Outdoor mailing list. Don't miss out – sign up now. Equally important is to make sure you follow us on our social channels for exciting deals, exclusives and great content.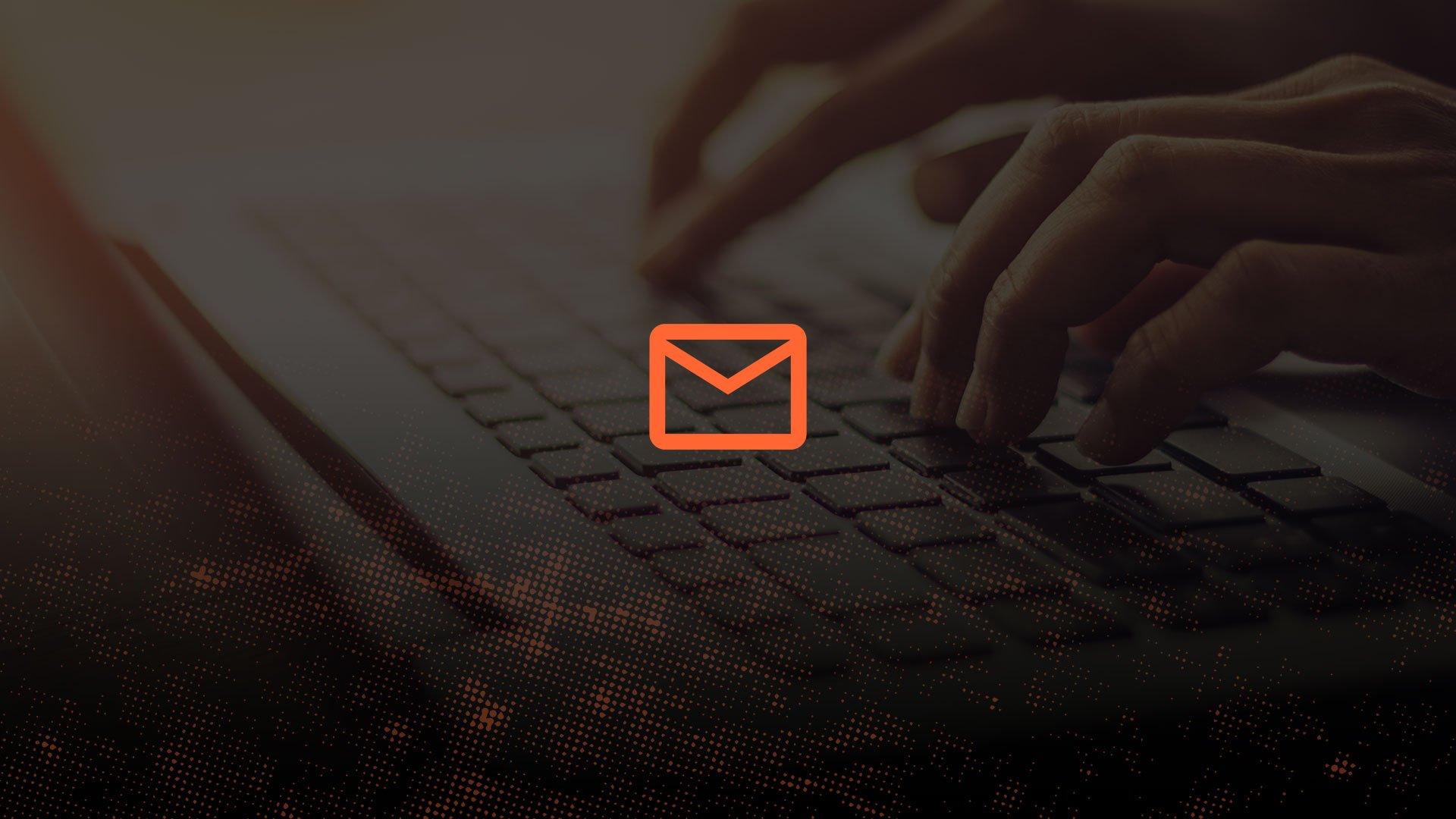 Returns Policy
To ensure you have confidence when shopping this November and for those all-important Christmas Gifts, we've extended our returns period over the festive season. Any purchase made between 1st November 2021 and 24th December 2021 can be returned for a refund or exchanged before 30th January 2022. For more information, click here.
Make a Wishlist
If you've got your eye on a Christmas gift for someone or yourself, we highly recommend browsing early and creating a Wishlist. The boom of Black Friday means stock will sell fast so don't forget to add your outdoor favourites to your Wishlist or checkout basket early and see if they are in our Black Friday deals this year when they launch.
Shop Your Way
Whether you shop in-store, online or on the Blacks Outdoor app, we make getting access to the latest outdoor product and best discounts easy. If you're looking to use our store click & collect service, check your store's opening times here.
So that's our easy guide to getting the most out of this year's Black Friday event. Make sure you're signed up and we'll do the rest.