Former Royal Marine Commando Ian Finch, is an indigenous cultural researcher, expedition guide and mountain leader whose been travelling to remote environments for over 4 years. His passion in life is driven by discovery. We recently sat down with Ian to discuss his life's work and to properly welcome him as the first member of the new Blacks Ambassador programme.
B: What does it mean to you to be a Blacks Ambassador?
I: It's humbling. Being a Blacks ambassador is an opportunity to represent a solid brand that's focus is solely geared towards providing the outdoor enthusiast with the best possible clothing and equipment. Who wouldn't want to be part of that?!
I think I was somehow destined to explore and learn about other cultures, it's in my blood.
B: You used to be a Royal Marine Commando. Where were you stationed/deployed?
I: I was drafted straight out of training to 42 Commando, this was just when Iraq 2003 was starting. Sadly, I didn't head out and join the unit in theatre. From there I qualified in Arctic and Mountain Warfare and later trained and worked alongside the US Marines on a number of large exercises.
B: How did this affect your decision to become an adventurer?
I: I'd always loved the outdoors well before joining the Royal Marines. What the military developed in me was my confidence, the belief in my mental and physical ability and the development skills of planning, communication and leadership. Because of that period in my life I felt I could go anywhere at anytime and adapt.
The Yukon River Expedition was a tough 68-day grind. It wore me down mentally and physically but I wasn't pushed to my limit.
B: What's been your toughest expedition to date?
I: In the Himalayas in 2014 I suffered from severe dehydration, exhaustion and illness, I was on the edge. So much so, that I was so fatigued it kicked my whole balance system between my ears and eyes completely out of sync. The fluid in my ears changed consistency. I now suffer, day-to-day, with mild visual vertigo and low Iron that I have to manage. That was the toughest because it hit my confidence and physicality hard.
Ian in the Himalayas, 2014
B: What's been your favourite adventure to date?
I: Without doubt The Pull of the North Expedition, to descend the entire 2000 miles from glacier to sea via canoe. I thought about and planned it for years. More than anything I wanted to meet and learn from the 1st nation groups that permeate the vast Yukon River watershed. I wanted to understand their heritage, beliefs and their thoughts on the changing natural environment and make a film. I went in as open as possible and soon became full with knowledge, generosity and love from the incredible Athabascan and Yup'ik people that live along the river.
The Pull of The North Expedition - 2000 miles via canoe. Photography Jay Kolsch
B: Which of the countries you have visited has had the most awe inspiring landscape?
I: I'd probably say Sjunkhatten, Northern Norway. I recently led an expedition to cross a fortress of mountains and marshland areas inside Sjunkhatten National Park. For the first few days of the expedition we were walking along vast ridges in the midnight sun. We were surrounded by the most incredible mountain ranges I'd ever seen. They were somehow more lush, vertical and grand than even Alaska. I couldn't fathom that this was Norway, just 4 hours from London. It felt so wild, grand and unique. It reminded me of Patagonia.
Sjunkhatten, Northern Norway
B: Why do you undertake these expeditions?
I: I've found the people of these regions hold the stories and the oral knowledge of times gone by. This is intrinsically intertwined to their relationship to the land. That for me is the most interesting thing of all and is something that we have lost touch of. My expeditions are never for achievement or success, but about the learning of something greater and deeper than myself. They are a quest for friendship, wisdom and knowledge from people usually quite far away.
I go to learn from the landscape and the people and to understand their connection to each other.
B: What have you learnt about the world from your expeditions?
I: I've learnt that the world is changing faster than I thought. Other than modernisation, which is inevitable, the climate is warming, polar ice is melting and seas are changing. When you meet people who are so closely linked to nature, who rely on it to live, you see first hand the detrimental effects these changes are having. This made me reflect on my own position in the world from an environmental perspective and the impact I have on it. Amongst all of this, I found community, connection and generosity are the key to my happiness.
B: What's your favourite hike in the U.K.?
I: A very VERY tough question. There is a trail in the Outer Hebrides called The Postmans Trail. It's not very long and is from the old crofting community of Rheinigdale to the town of Tarbet. Its route takes you up and around turquoise blue waters and golden beaches of Harris and high up on a zigzag path over the mountains. It's truly incredible, you can see some of the trail here .
To learn more about Ian's work or to follow along on his latest adventure search for the hashtag #BlacksAmbassador on Instagram.
Ian is wearing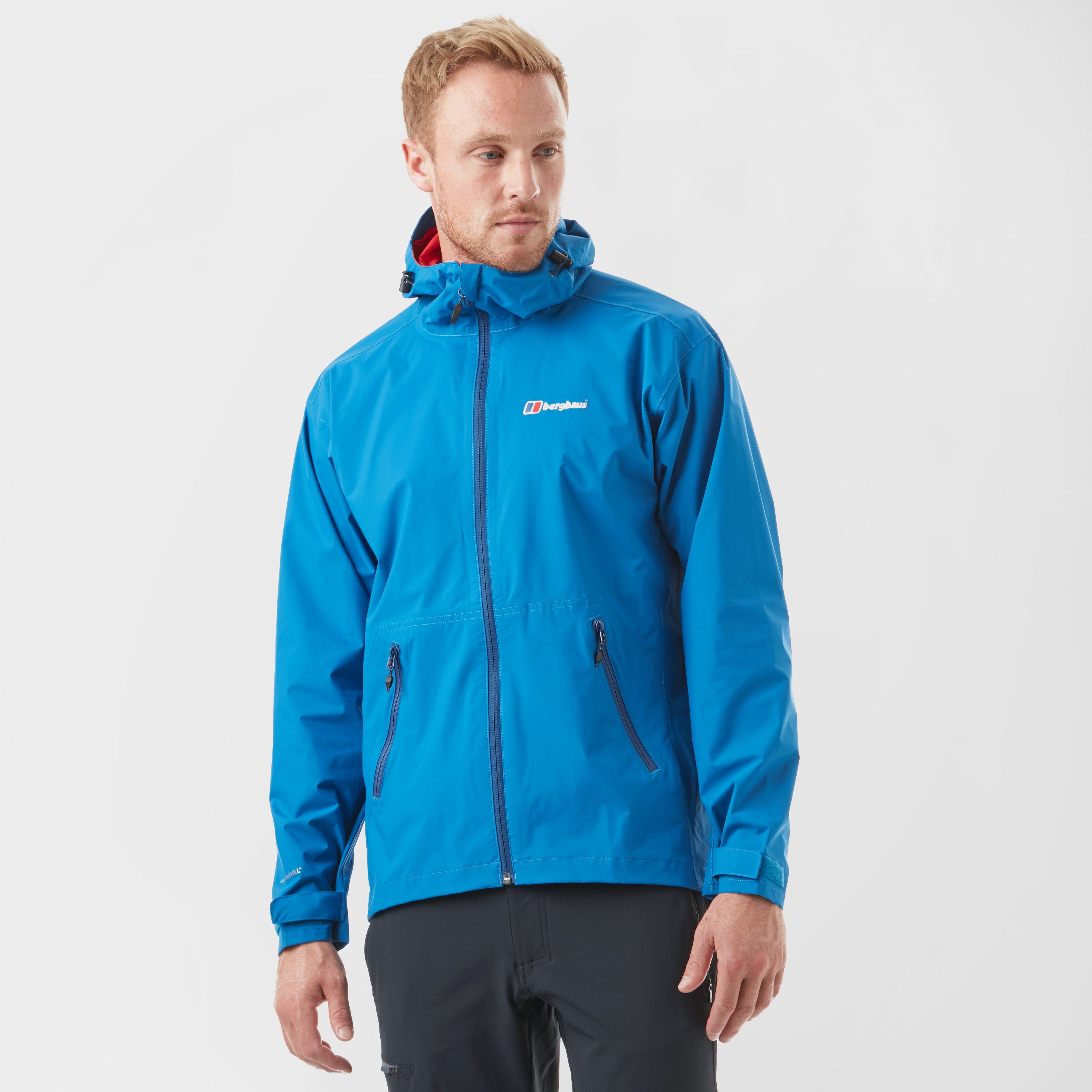 Berghaus Royal Blue Storm Cloud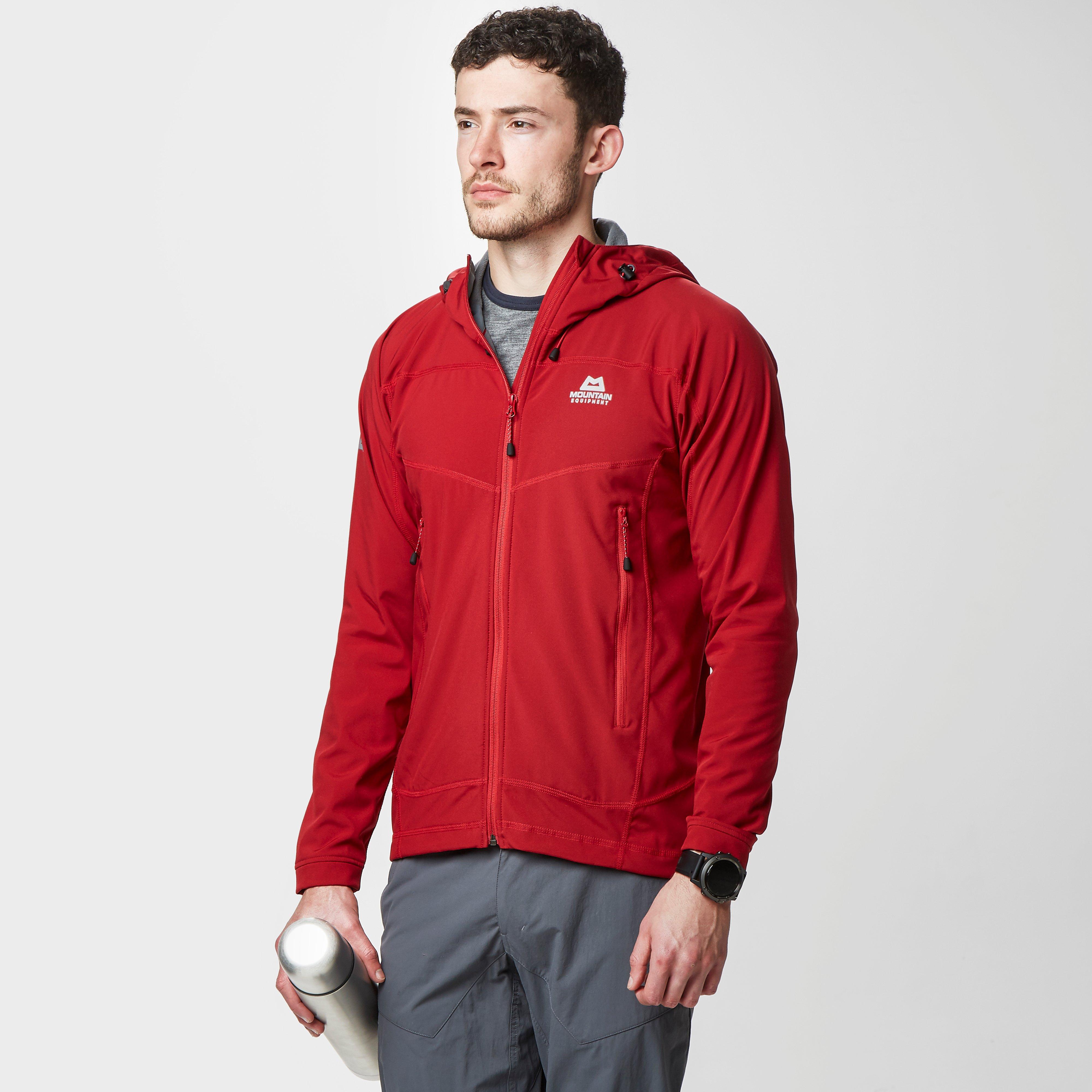 Mountain Equipment Astron Hooded Jacket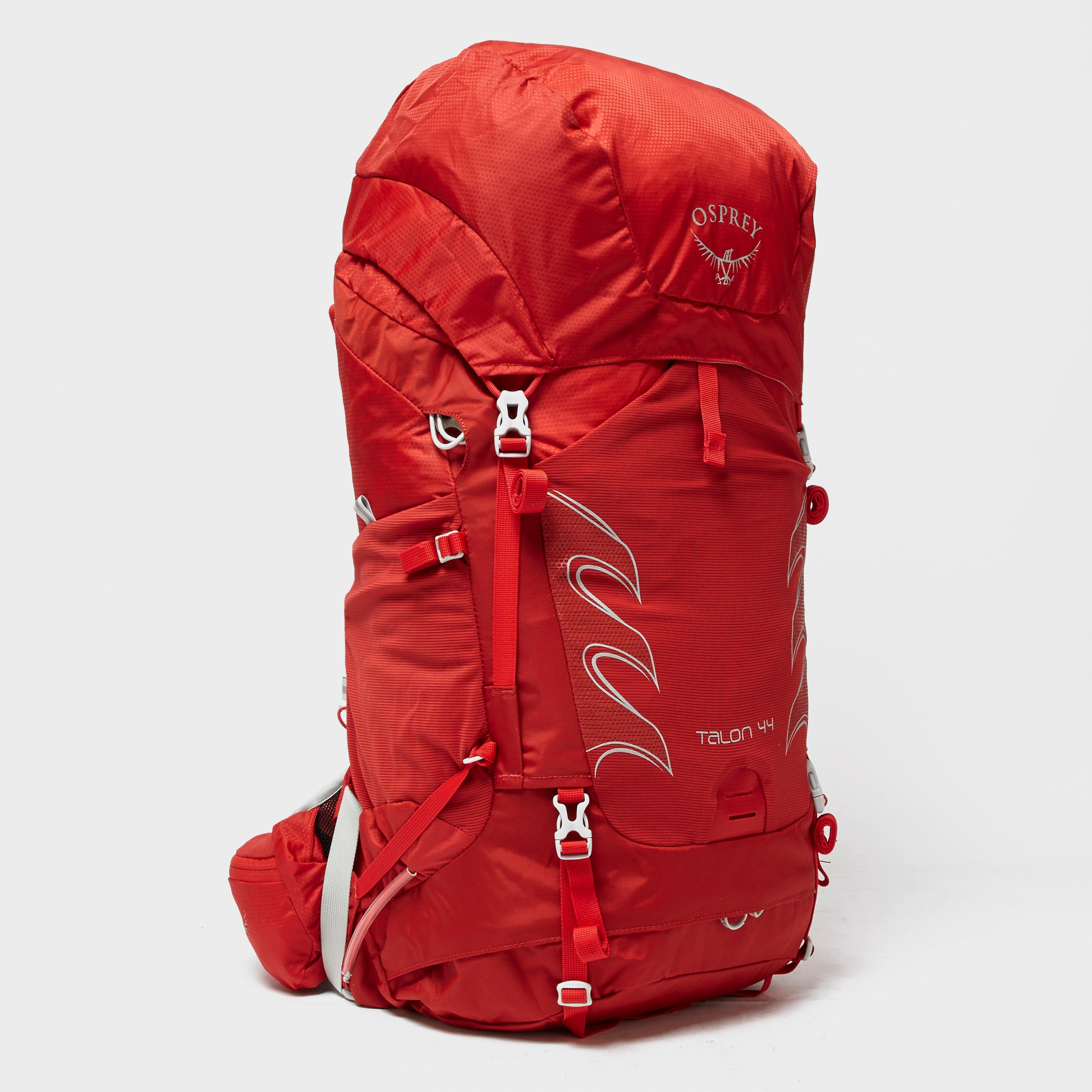 Osprey Talon 44L Rucksack