Mother's Day - Dressing for the Great Outdoors
Do you love the outdoors? Then you probably owe that to your parents, are we right?
Weekends wishing you could be holed up with the latest console were replaced with fresh air, fresh sights and a fresh sense of adventure and before you knew it, a lifetime love was born. So, with Mother's Day on the horizon this Sunday, why not take it as an opportunity to thank your mum for encouraging your love of the outdoors?
Taking an exclusive look at some of our new season lines, we've selected four items that combine four different aspects of outdoor dressing: comfort, stability, endurance and style. With outdoor dressing evolving, give your mum the gift of an outdoor piece with all the substance and a lot of style.
66° North Heidmork Coat
The 66° North Heidmork Coat embodies the roots of the 66 North brand – dressing for the harsh conditions of its hometown in Iceland, while paying homage to new season styles. Don't let the colour fool you – this is a coat designed to accompany your mum on her every day travels, whether that be catching the morning commute or setting off on a micro adventure. The classic shape of this dependable, waterproof coat, gets a modern twist with a slight cinch on the waist and a pleated back design to create a more feminine shape.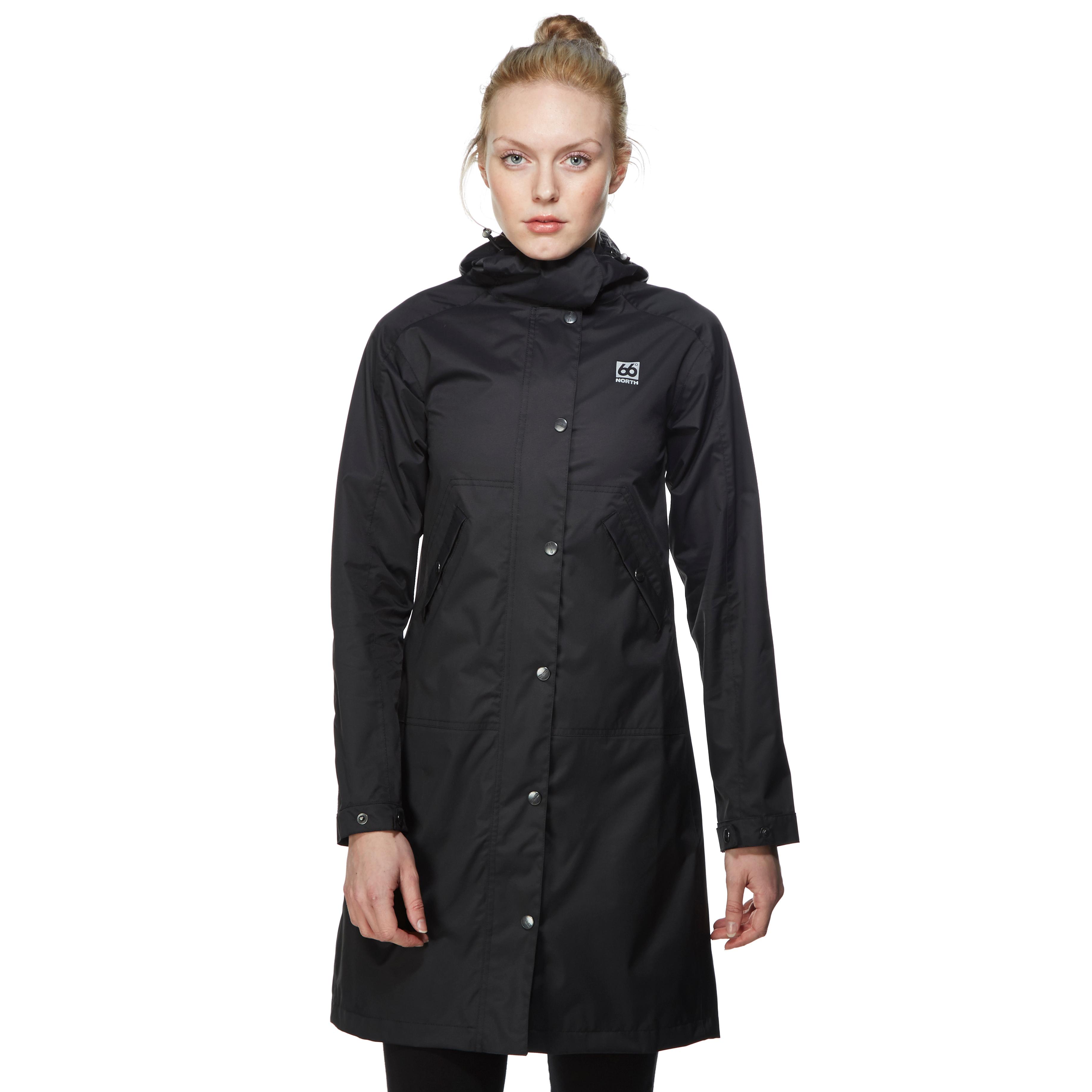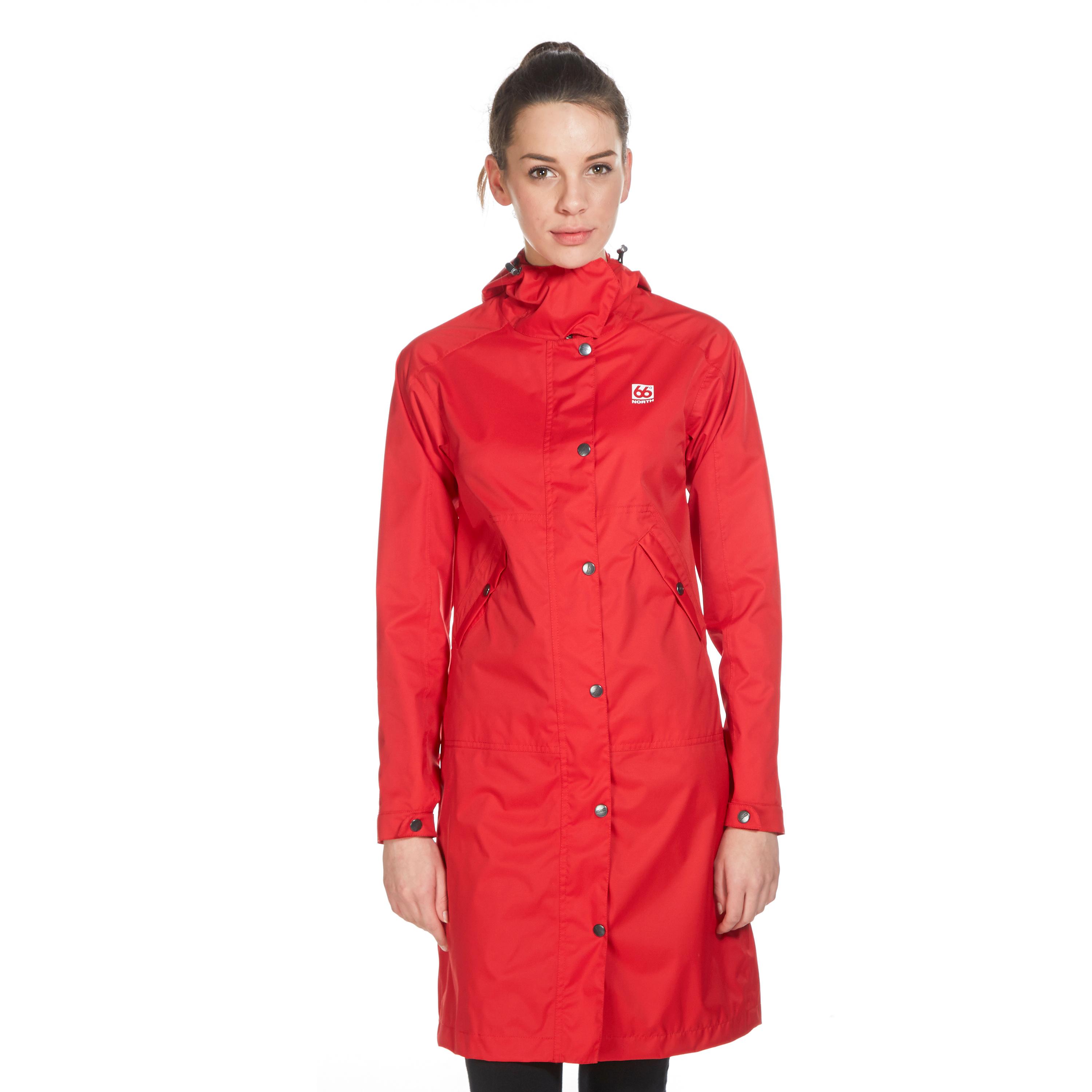 The North Face Sangro HyVent® Jacket
It wouldn't be spring without a pastel shade and The North Face Sangro HyVent® Jacket is designed to stand out and prove that stylish outdoor clothing isn't a myth. If you're planning a walk with your mum this Mother's Day, this waterproof jacket will provide her with warmth and heightened breathability for any adventure. So if you're thinking of treating her to either an outdoor gift or a stylish present, don't be alarmed – it really is possible to combine the two.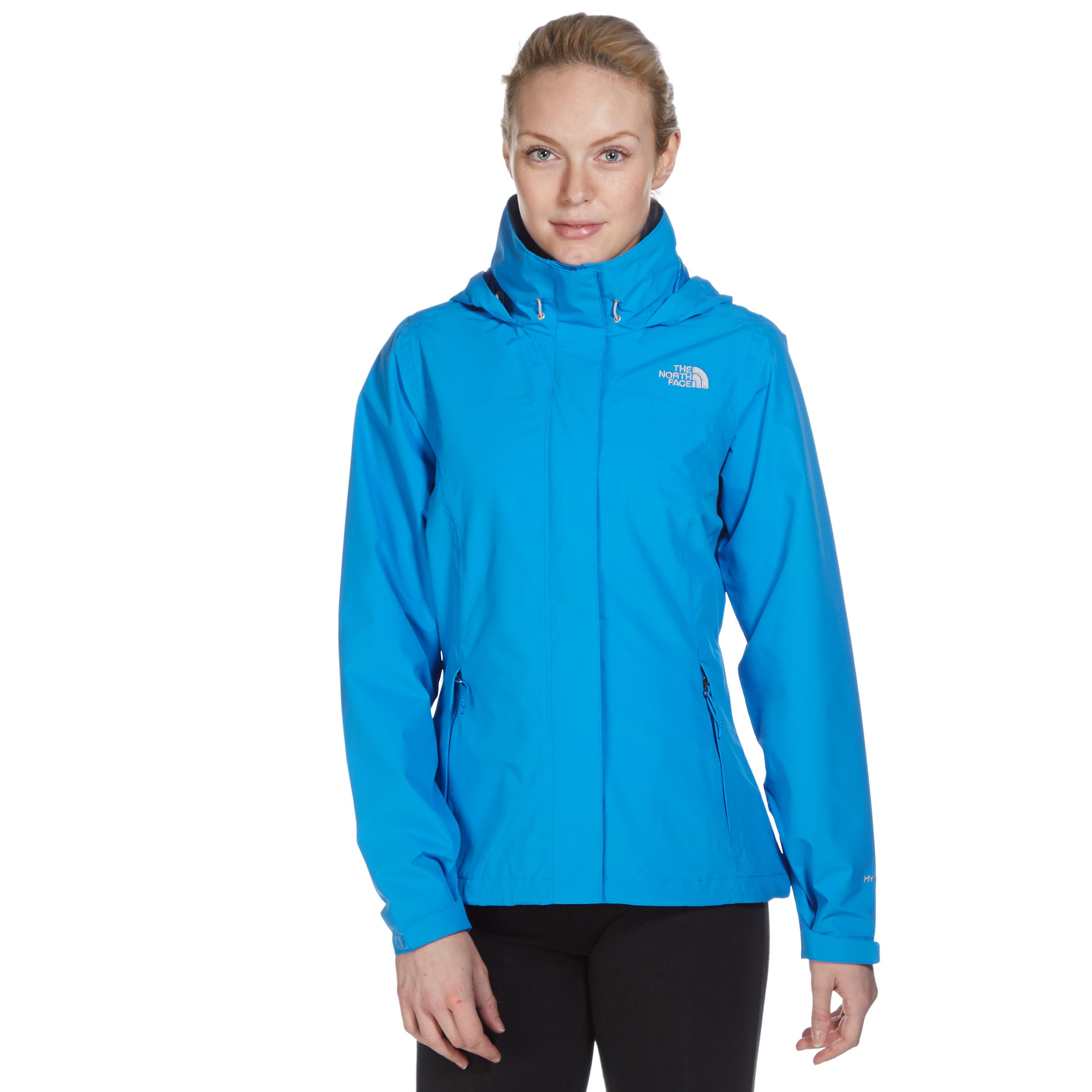 Peter Storm Rainy Day Mac
Functional and fashionable – two words that come to mind when we look at the Peter Storm Rainy Day Mac. A mix between a proper coat and a style staple, your mum will appreciate the functionality of the water resistant fabric and the femininity of the tie waist belt. The reigning feature of this mac is the ability to wear it every day.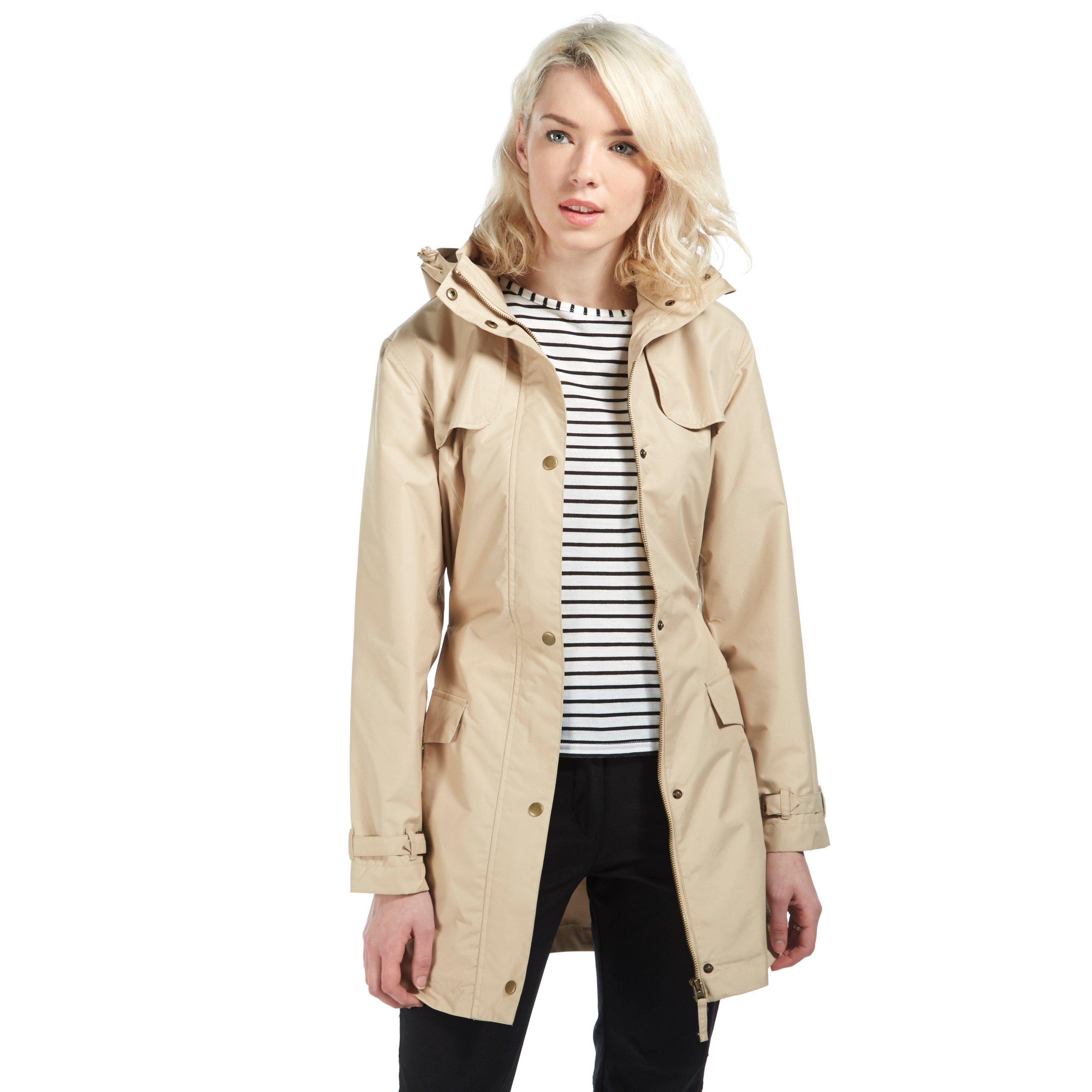 Royal Robbins Noe Short Sleeve Tee
If your mum is planning a holiday or trekking to a hot climate, take a minute to consider the Royal Robbins Noe Sleeve Tee as a Mother's Day gift. Shoulders are having a comeback for S/S 15 and although the Noe tee looks the part, its light and breathable fabric means it also plays the part as well. The sleeve lengths are adjustable, making it a flexible piece for all types of travel.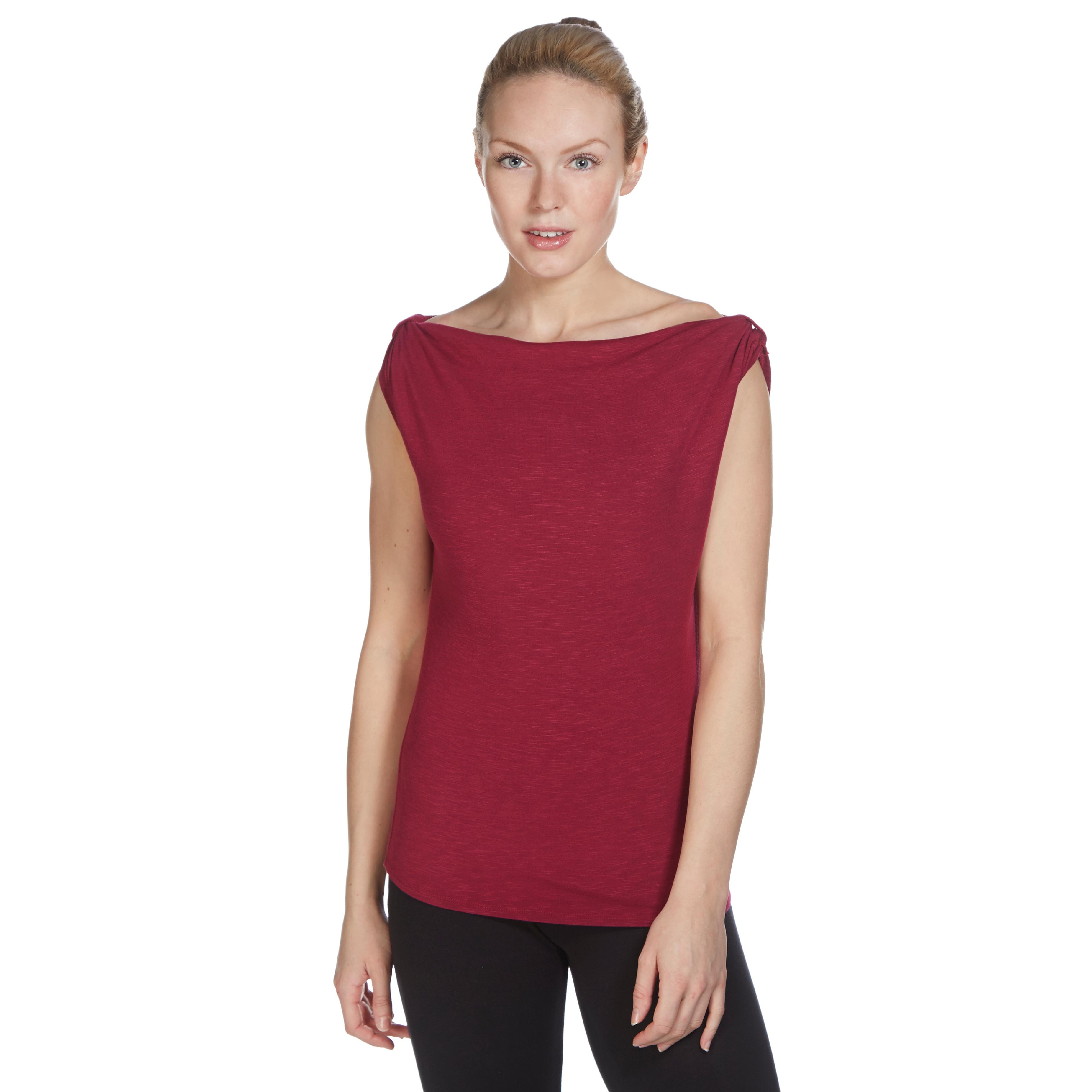 Where will you be exploring with your mum this Mother's Day? Share your #BlacksOutdoor adventures with us on our Facebook, Twitter and Instagram pages.